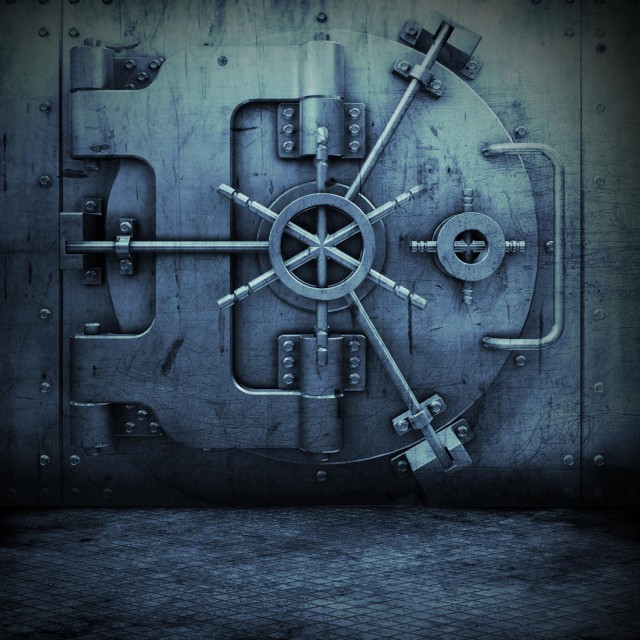 The Bay Area's own Renz Julian has been a regular on Dubcnn since 2007 and this year we stepped it up with an Exclusive Video Interview in June as well as dropping news and media about his latest mixtape "Alphabet Hustle" which he dropped in conjunction with the Demolition Men in July.
The project – which until now was available on iTunes and all digital retailers – has already spawned videos for Pop N Lock Pt. 2, Mustang Girl, Day In The Life with Bay Area favorite J-Stalin and most recently the title track Alphabet Hustle.
Today we are back as Renz has asked us to follow up on giving you Legal Crack in 2007 by releasing the full "Alphabet Hustle" project for free download on Dubcnn – we have the entire 30 track project available within the link below complete with covers and tracklist.
Featuring J-Stalin, Fed-X, Kaz Kyzah, AG The Chief, Balance and more this is a release that if you haven't heard yet you need to! Check it below.
Renz Julian – Alphabet Hustle (Presented by Demolition Men) (Free Download)
Make sure to hit up Renz Julian on Facebook and on Twitter for all the latest!