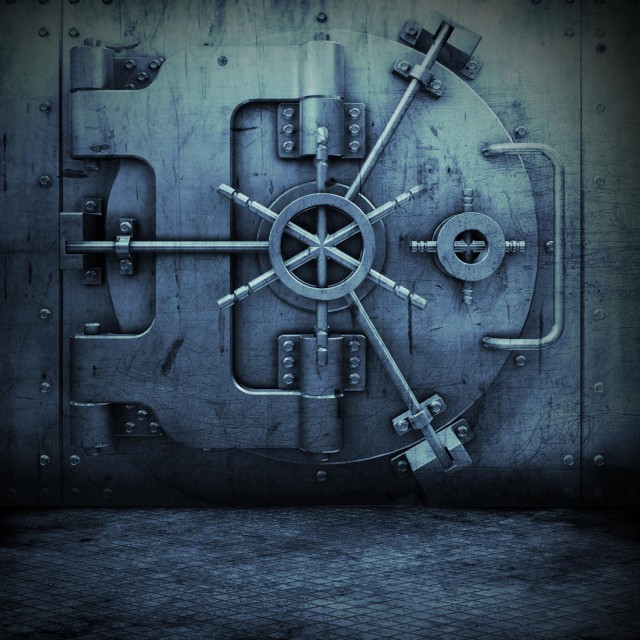 We held off dropping the latest All NEW Dubcnn Radio Show with J-Double & Worldwide Warb until Sunday this week to give you something fresh to end the weekend on!
This week the duo, once again joined by Scott Taylor aka ST Specialist, chop it up about a new film "Get A Job", as well as a certain thing J-Double and R. Kelly have in common!
The guys also play hot new music from Nipsey Hussle, Fly Society, Soopafly, Freestyle Fellowship and many more.
Dubcnn Radio: Episode 36 (10/28/11)
Enjoy the shows, leave your comments on the show page using the Facebook Comment tool and ensure you take part in the show by contacting us through Email, Facebook, Twitter, on the Forums or by calling us on 602-903-FLOW (3569). Remember if YOU want to advertise on the show then ensure you email in today.