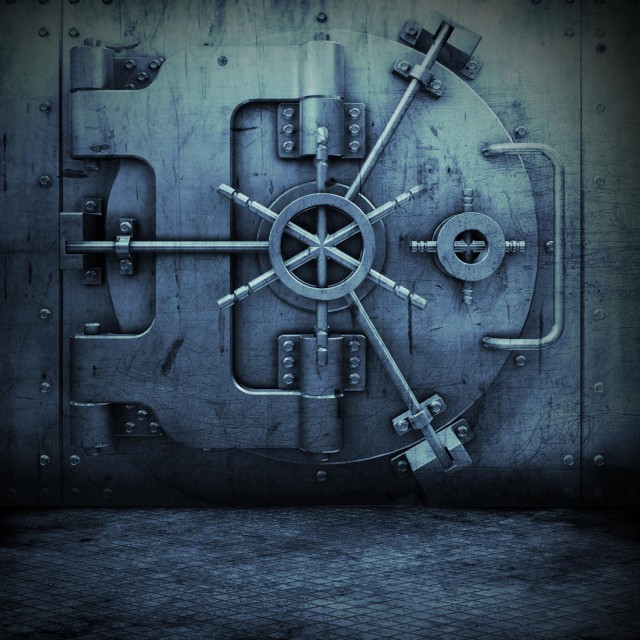 A little under a week ago we heard from someone who hadn't been on Dubcnn since he dropped his Dae One produced Fly As I Wanna Be featuring Will Fury from the "Richest of the Richest, Poorest of the Poorest" LP in 2007.
Kenny Kingpin formerly known as Poppa LQ has been serving a 26 month sentence in the Federal Penitentiary but as we told you in that last update he is back on the scene with a new mixtape which is executively produced by Houstonメs finest Scarface and hosted by East Coast Favorite DJ Whoo Kid.
"Rubberband Ready Radio" features a healthy list of upcoming artists from his area including Cuzzy Capone, Stone Starr, Real Spit, JWest, Kym Cartel and more and when DJ Whoo Kid was recently asked about the project he stated; "As a DJ Iメm not mad at what I see coming out of the left coast but what I hear from my man Kenny Kingpin I can vouch for and say my audience is gonna feel his truth and subscribe to that sound heメs got, they know when itメs real."
Also in that last update was the videos for his single Let The Street's Tell It – where he pays homage to a long list of street legends such as Freeway Ricky Ross, Big U, BMF, HarryO – as well as the Behind the Scenes footage from the upcoming Get It Back video.
Today we are back as "Rubberband Ready Radio" has just dropped and we have it for FREE download on Dubcnn. Check the link below for covers, the tracklist and the all important free download links. No delays, just music!
Kenny KingPin – Rubberband Ready Radio (Hosted by DJ Whoo Kid) (Free Download)
Enjoy and make sure you hit up Kenny KingPin on Twitter.