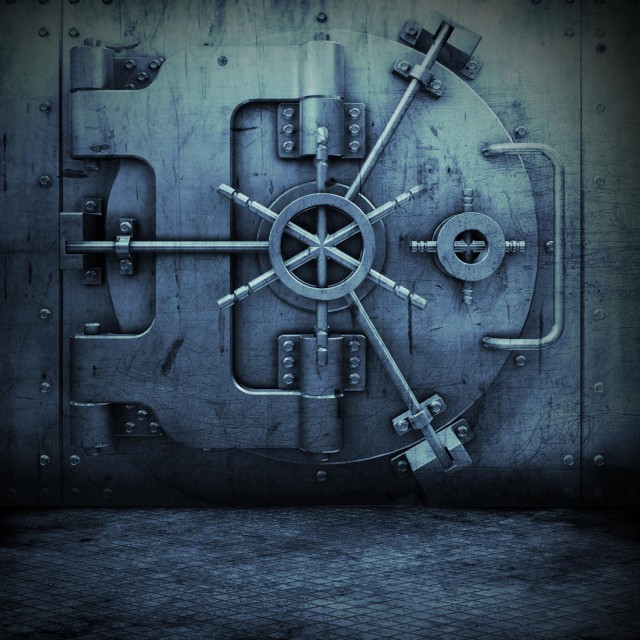 Earlier this year we announced that singer/rapper/actor Tyrese aka Black Ty was gearing up to make a long awaited return to music for his first album since 2006's "Alter Ego" which received acclaim from all corners of the globe, if you missed the update check Tyrese Extends An "Open Invitation" New LP.
In those updates we gave you the single I Gotta Chick with R. Kelly, Tyga and Rick Ross for which we also supplied Behind The Scenes Footage of "I Gotta Chick" as well as a soulful R&B number Stay that is a Billboard smash hit and of course the Ludacris featured Too Easy.
Today we are back as Tyrese and his team at Volton Records will release "Open Invitation" this week on November 1st and we have got the tracklist for you to check out below, a video Online Album Listening Party for the LP as well as the albums lead in track which features fellow Watts' representer Jay Rock.
Tyrese – Tyrese "Open Invitation" Online Album Listening Party (Video)
01) Iメm Home (Feat. Jay Rock)
02) I Gotta Chick (Feat. Rick Ross)
03) Stay
04) Best of Me
05) Nothing on You
06) One Night
07) Itメs All on Me
08) Too Easy (Feat. Ludacris)
09) Takeover
10) I Miss That Girl
11) Interlude
12) Make Love
13) Angel (Feat. Candace)
14) Walk
15) What Took You So Long
16) Fireworkz
Make sure you support Tyrese this week and pre-order via iTunes, Amazon or get into your local record store on Tuesday 1st November.
Remember if you've missed any of the music Ty has given Dubcnn readers over the years take a moment when you can to check the 2006 Black Ty Media Page and then the incredible Dubcnn Tyrese TAKEOVER featuring a huge collection of free music in one place!
Holla at Tyrese via Twitter and support "Open Invitation" this week!