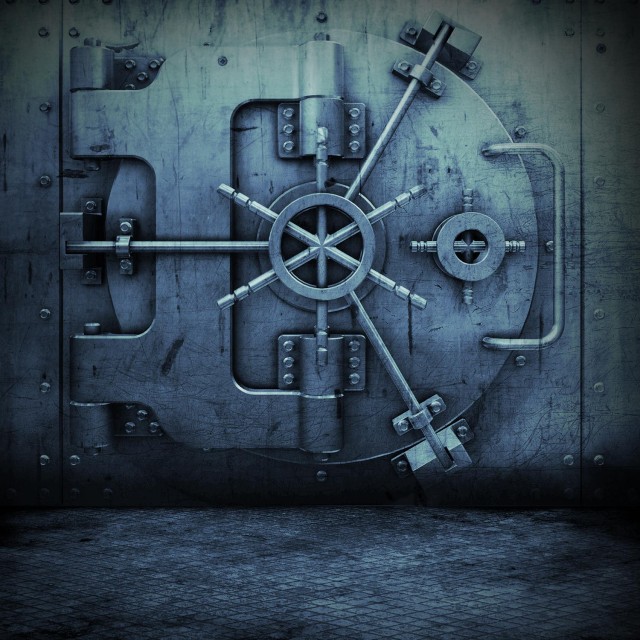 Back and in full effect is another episode of the Microphone Masters Radio Show with J-Luv and Blaze Rock. This episode features new music from J-Luv, Pac Div, Asher Roth, Lloyd Banks and more.
In the wake of the "Our blacks are better than their blacks" comments, Blaze and J try to figure out what qualifies as a racist or offensive comment these days. Should Herman Cain prepare for all of his skeletons to be revealed from his closet?
In the week where J-Live remade the classic song "DWYCK" by Gangstarr, the duo ask "What song would you like to remake?" And a bit of random Microphone Masters Radio convo leads to a debate on Lloyd Banks' new mixtape cover. Will this be the next trend in Hip Hop? Find out now and enjoy an hour of raw Hip-Hop and discussion.
Dubcnn Radio: Microphone Masters Radio Show – Episode 31 (11/07/11)
Enjoy the show, leave your comments on the show page using the Facebook Comment tool and ensure you take part in the show by contacting us through Email, Facebook, Twitter, on the Forums or by calling us on 602-903-FLOW (3569). Remember if YOU want to advertise on the show then ensure you email in today.