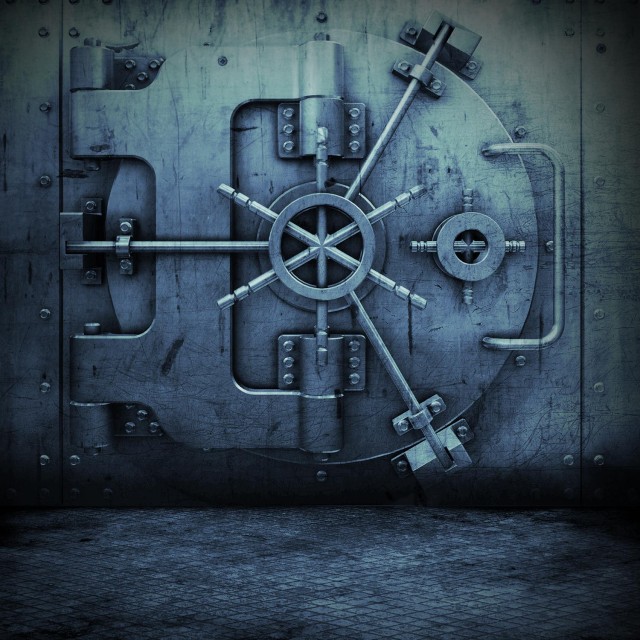 Last month Belly – who burst on to the music scene and Dubcnn in 2007 with his hit single "Pressure" with Ginuwine – was back on Dubcnn with news of a new project.

Since his 2007 breakthrough Belly has released his full length album "The Revolution" featuring the singles

1. A History Of Violence

and

2. I'm The Man

alongside Kurupt and even found the time to record the Dubcnn Exclusive track entitled Wanted.

Over recent years Belly has gone on to release more mixtapes including "Back For the First Time" featuring the Snoop Dogg featured single "Hot Girl" and more recently in 2010 the mixtapes "Sleepless Nights." In our last update we told you he'd linked up with Snoop Dogg once again to record a new single called I Drink I Smoke produced by Hugo Diaz (Pitbull, DJ Khaled, Trick Daddy, Rick Ross, Trina) and mixed by Noah "40" Shebib (Drake, Lil Wayne, Alicia Keys).

The video to I Drink I Smoke is coming but in the meantime he has dropped off another video from his "The Greatest Dream I Never Had" mixtape – which drops on Friday 11th November – for the track "Purple Drugs" which you can watch below. The track is produced by Dannyboy Styles

Belly – Purple Drugs (Video)

Remember Belly is releasing "The Greatest Dream I Never Had" on 11-11-11 that is produced and arranged by DannyBoy Styles, DaHeala, The Weeknd and Belly himself. Stay tuned to Dubcnn for more and hit up the man himself on Twitter or via his official website.