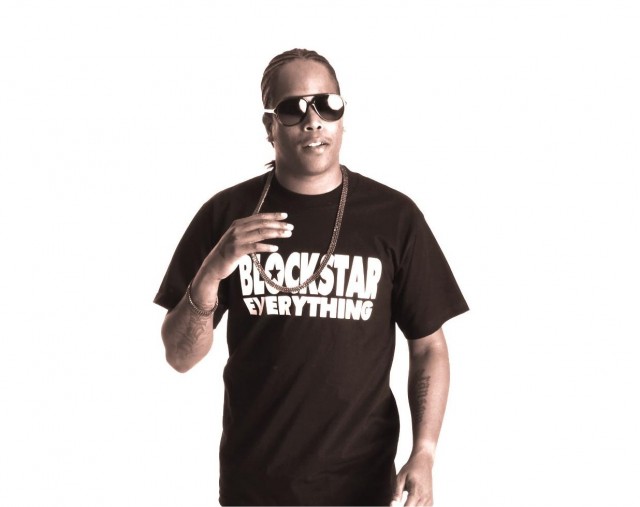 In the last two weeks we've dropped back to back World Premieres from Inglewood Producer/Artist Disko who is gearing up to release his new album "Starz On Marz" on April 1st 2012.
The video for Good Year featured B!zness and was the follow up to the first single from the project; Salute B*tch featuring Mz Shay which we dropped in November last year.
Just last week we brought you the track Cali Luv Pt 4 featuring Khase & Baby Dee and today we can follow that up with a record featuring Diamond Lane Music Group recording artist Problem [who recently dropped his acclaimed Welcome To Mollywood mixtape] entitled "Serve Dat" – listen below.
Disko – Serve Dat (Feat. Problem) (Audio)
"Starz On Marz" will drop April 1st 2012 and will feature Problem, Ty$, Mz Shay, Cali Swag District and more. Stay tuned to Dubcnn for more news on "Starz On Marz" and don't forget to check out Disko on Twitter by clicking here.