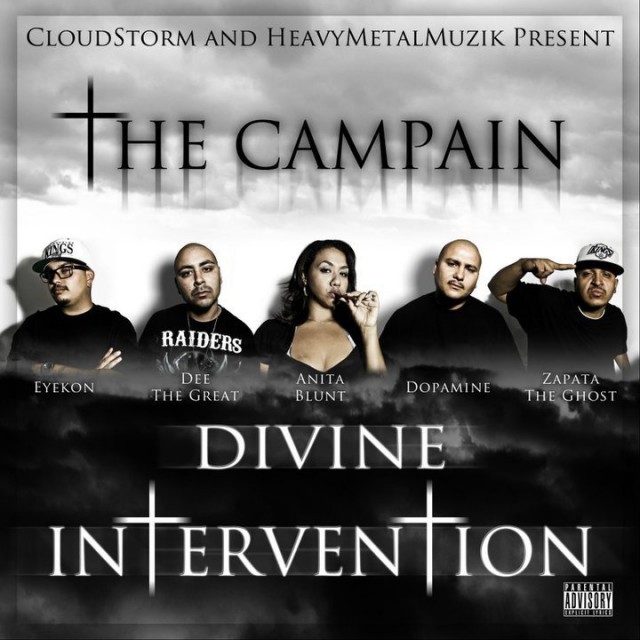 The Campain are a group consisting of 7 members that represent the entire spectrum of Los Angeles. Eyekon, Zapata The Ghost, Slum The Resident, Dopamine, Dee The Great, Anita Blunt and YBV805 may be from different areas but together they showcase all of what is great about the talent scattered across the west.
So far the group have released one album which is available on iTunes calledDivine Intervention, which was released last year to critical acclaim. The sound is grimey but elements of classic Westcoast Gangsta era influence cannot be mistaken in their music and this month the group got back together to drop a new single and video from an upcoming project.
The video – which we have for you below – is for the record "The Streets Respect" and features Big Twin of Infamous Mobb over production from PreedOne and directed by Mads The Hated – check it below!
The Campain – The Streets Respect (Feat. Big Twinz) (Video)
We will keep you updated on the upcoming project from The Campain but until then follow The Campain and EyekonFoto on Twitter.