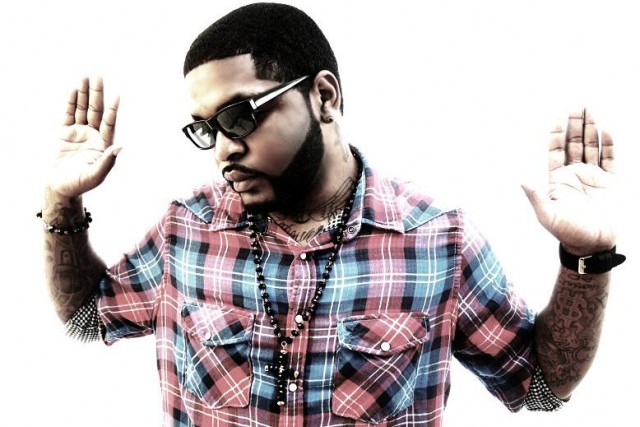 With so many artists capitalizing on the latest trends in rap, very few manage to successfully stand out and make a difference with their listeners and consumers. Today we have just such an exception, he goes by the name Truth 407 and this Orlando-based MC is coming out swinging.
Truth 407 dropped his latest mixtape entitled Brown Liquor and Swishershosted by DJ Greg-G (Core DJ's) recently and with his latest single "Crack Music" – which we have for you below – featuring Big K.R.I.T. already making big noise, there seems to be no signs of slowing down.
Although Truth 407 may sound new to a few of our readers he's actually been on Dubcnn previously, via his work with WC's group Tha Trapp and the Block Music mixtape from 2007. Not only that but he also featured on "New West World Order 3" on the reggae-flavored cut Dreamzproduced by Meech Wells & Tha Pusher.
Over the years, he has managed to capture the attention of some of the west coast elite and premier players in the hip-hop game. Whether it's collaborating with Bad Lucc, or working exclusively with platinum artist & producers such as LV, Meech Wells, Keith Clizark and Young Trey, Truth407 is prepared to make his presence ever more noticeable on the west coast.
Right now he is working on several projects, one of which is called "The Revolution" which will boast production and verses from some of the west coast elite. His connect to the coast runs deep with family member Big ILion aka the Hoodbroka, whose street roots run deep in the city of Los Angeles, as executive producer of the project in collaboration with CEMG, Truth407's label and company.
Truth407 – Crack Music (Feat. Big K.R.I.T) (Audio)
We will keep you updated on the Truth407 project but until then follow him on Twitter.