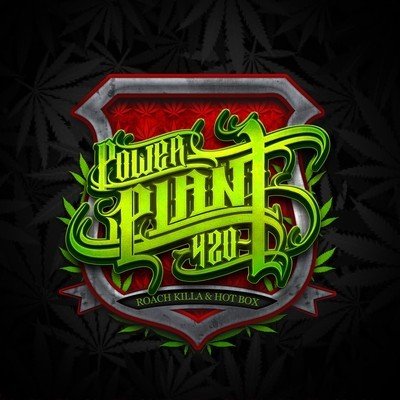 Aceman is a name Dubcnn regulars should be getting more familiar with. The up and coming young producer Aceman hails from Slovakia and has already laced beats for singles you will be familiar with including Kicks from No One (Dae One & Noni Spitz), Every Bitch Pay by Harold Blue as well as the 2008 track from N.U.G. called All I Know featuring Tekneek aka Tek Nizzleof Tangled Thoughts and Kurupt.
At the start of this year Aceman announced on Dubcnn that he was getting read to drop his own project, an EP titled "Westcoast Ubiquity," that will featureFocus…, No One (Noni Spitz and Dae One), Al Stylez, Noetic, Smokey Lane, Big Chan, Lil Bam, XL Middleton, Harold Blue and more. In that update we dropped the first track from "Westcoast Ubiquity" that saw Al Stylez and Smokey Lane combine forSwaggnificent.
Last month we were back with on another record from "Westcoast Ubiquity" called WOW produced byAceman this time with Focus….
Today we are back with another Aceman produced track but this time for the duo Hot Box & Roach Killa who have formed the group Power Plant 420 and are set to release an EP called "2 Specialz"which will feature this record "O.G." featuring Kariminal which you an check out below!
Before we get to that we want to school you up on Hot Box & Roach Killa who first met in mid 80s when Roach Killa was known as Steffon! Steffon co-hosted a hip hop video show called Pump It Up with Dee Barnes of Body & Soul in the 90s before going on to feature in the Mel Brooks produced"Robin Hood Men In Tights" movie as one of the rappers. Meanwhile Hot Box ran an underground club with Battlecat and Eazy E before being signed to Ruthless Records as a writer. Hot Boxwent on to write for HWA, JJ Fad and then Steffon (now known as Roach Killa) when he was signed to the label.
Hot Box moved to Miami in 93 and stayed for 10 years – during which time he was part of 3re Tha Hardaway – before reuniting with Steffon when he moved back to LA in 2003. In the years that followed Hot Box & Roach Killa worked on a planned album but when Hot Box was jailed the project was cancelled. Since his release in 2010 Hot Box & Roach Killa have been working together and so the group Power Plant 420 was formed.
Power Plant 420 (Hot Box & Roach Killa) – O.G. (Feat. Kariminal) (Audio)
We will keep you updated on the Hot Box & Roach Killa project but until then follow HotBox on Twitter, Roach Killa on Twitter and Aceman on Twitter.