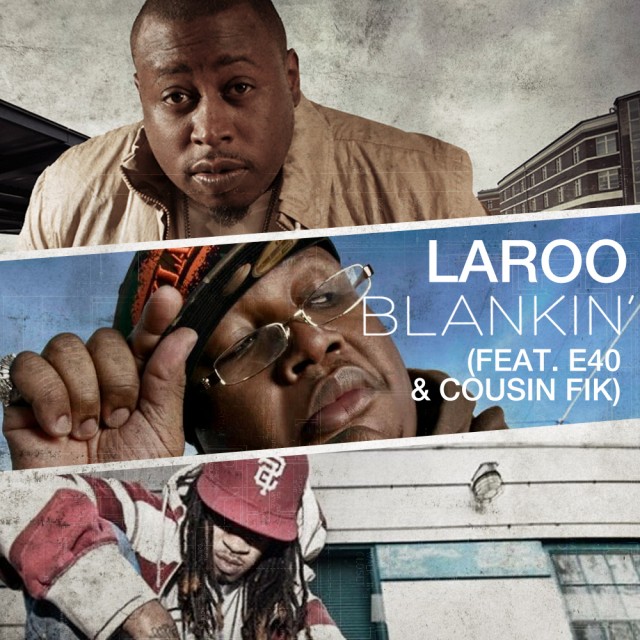 Bay Area veterans Laroo (Tha Hard Hitta) and Turf Talk dropped their collaboration album "Sick-Wid-It: Block Ops" back in April of this year. With E-40 quarterbacking the project, Laroo and Turf cooked up a solid release featuring E-40, The Jacka, C-Bo, Yukmouth, Philthy Rich, Droop-E, Kafani and The DB'z that featured the singles Money 2 Blow and Trust No One with The Jacka & Symba.
Today Laroo is back on Dubcnn alongside his Sick Wid It Records president E-40 and label mate Cousin Fik for a new single entitled "Blankin'" – listen below!
Laroo – Blankin' (Feat. E-40 & Cousin Fik) (Audio)
No word yet on where Blankin' is set to feature but stay tuned to Dubcnn!