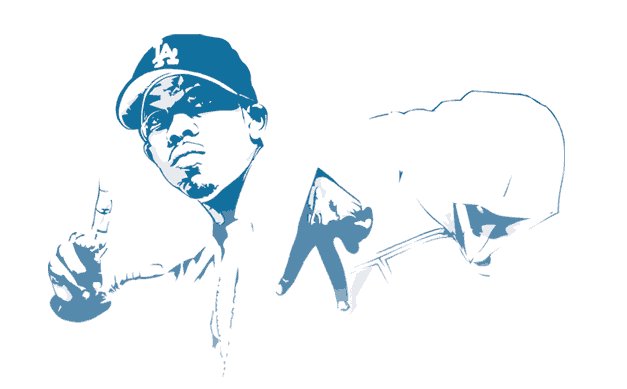 You know what they say, you wait an eternity for bus and two come along at once – well today the same can be said for new music from Roscoe N.K.A.Scoe.
Just yesterday we were able to deliver the first new solo material fromKurupt's little brother in years. Having dropped his Dubcnn ExclusivePhilaphornia 2: Tha Philly Fanatic album over two years ago he has since been quiet and – as per yesterdays update [see Roscoe aka Scoe Returns With DJ Khalil Produced Single] – its for good reason as he's been in the lab with Dr. Dre and the Aftermath team writing new material.
The tracks we dropped yesterday were Lay Low featuring Glasses Malone and Kobe over a smashing DJ Khalil beat and the Theraflu (Freestyle) Kanye West's Hitboy produced record.
Today we are back as another track has been released, this time produced by Jake One and is called "Hear No Evil See No Evil" – listen below.
Roscoe aka Scoe – Hear No Evil See No Evil (Audio)
Enjoy and look out for more Scoe over the coming weeks as he builds up to the release of a new long overdue LP entitled "The Influence."