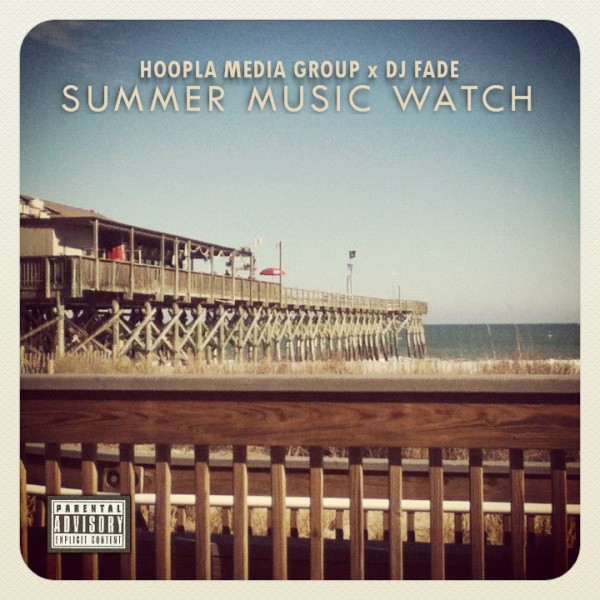 We've just been handed a brand new project from the Hoopla Media Groupand DJ Fade that is sure to set your summer off in the right way!
The special release features exclusive and unreleased music from Dr Dre, Scott Storch, Truth Hurts, Sir Jinx, Knoc-turn'al, EA-Ski, MC Ren of NWA, Tha Chill from Compton's Most Wanted, Nappy Roots, Big Mike from The Geto Boys, Audio Stepchild, Kia Shine, Ken Lewis (Watch The Throne Producer), 21 The Producer and many exciting new artists who they team hope will go on to dominate this summer and beyond.
The free download compilation features unreleased Dr. Dre material and as such is being made available via Dubcnn for both download and via our streaming audio players for those at work or on the go and we urge you to download from dubcnn to truly support the westcoast and experience Free, no waiting, no passcodes download or streams via the HUB of Westcoast Hip-Hop,Dubcnn.com.
Summer Music Watch – Hoopla Media Group & DJ Fade (Free Download)
Summer Music Watch – Hoopla Media Group & DJ Fade (Streaming Audio)
Enjoy and ensure you spread the Dubcnn download and stream links via your social networks! Thank to the Hoopla Media Group and DJ Fade