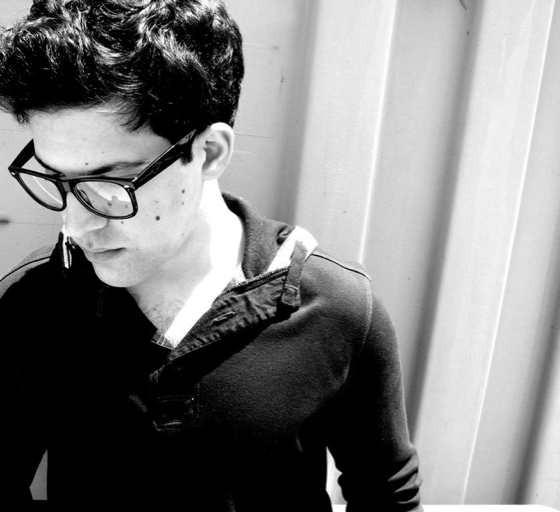 Azad Right has been an ever-present since we dropped his first single last year on Dubcnn called Spiderwebs. The single – and accompanying Music Video – led on to his acclaimed six track debut EP A Piece Of Mine, a Dubcnn Exclusive Interview in September 2011 before releasing his full length project The Time Is Right.
Across 2012 he's continued dropping a constant stream of new music including Better Days, Growing Apart, the "no hooks" record It's All Right over the "Intro" instrumental by The XX, Old School, Intuition produced by Sy.ic, The Right State Of Mind as well as a video for Alone from the aforementioned The Time Is Right featuring Luna Angel over production from Professor O.
Today we are back with TWO new records from Azad both from his a series he's started in the lead up to the release of his planned new mixtape "For The Hopeful." #GetRightTuesdays will continue over the coming weeks with new music each Tuesday, so far he's dropped the Kalby produced "Wandering Eye" with Maffew Ragazino – where he outlines that you can't deny that you have your eye on other women even while you're in a relationship – and the solo cut "Winds of Change" produced by Jonathan Marquez where he vents on his current situation in the industry and also encourages the young generation to just keep their head down and keep pushing.
Azad Right – Wandering Eye (Feat. Maffew Ragazino) (Audio)
Azad Right – Winds of Change (Audio)
Ensure you check out his early and most recent material and learn more in our interview and ensure you keep checking back on Dubcnn for more news and media from Azad Right. In the meantime check him out on Twitter.