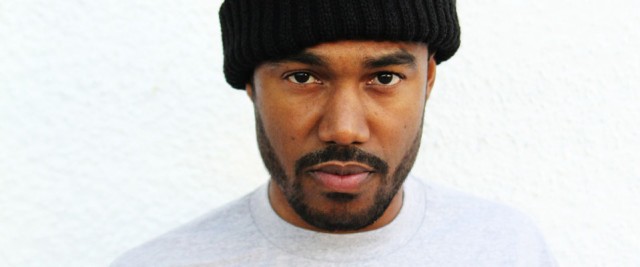 Last year Thurzday was an ever-present on Dubcnn as he built up to the August of his long awaited L.A. Riot which he dropped via iTunes. U-N-I dropped the acclaimed A Love Supreme album for free on Dubcnn in 2009 and in 2011 Thurz built his buzz for L.A. Riot with music including Rodney King and Los Angeles and videos such as Rodney King Evolution and Molotov Cocktail.
Today Thurz is back on Dubcnn having dropped another video from L.A. Riot for the Strong Arm Steady featured "Colors" produced by RoBlvd and directed by MISTER WHITMORE – check it below!
Thurz – Colors (Feat. Strong Arm Steady) (Video)
Support Thurz and cop L.A. Riot today.