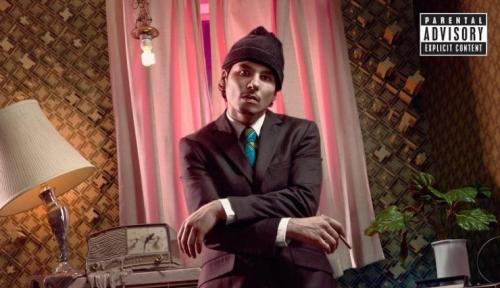 Bay Area favorite Roach Gigz dropped his anticipated solo album "Bugged Out" last Tuesday and peaked at #15 on the iTunes charts. To promote the album, he embarked on a HipHopDX-powered nationwide tour and will be releasing several videos. The latest one is for the song "OVA" featuring Khan, check it out and pick up "Bugged Out" on iTunes & all digital retailers.
[jwplayer config="DubCNN" mediaid="5911″]
On his tour, Roach will be accompanied by rising star IamSu! as well as Bay Area breakout group Main Attraktionz. Roach and Su! recently released a song they did together called "Aint A Thing", produced by SMKA. The song will be released on the producers' upcoming mixtape "Darkest Before Dawn" via the homies over at Thizzler.com.
For now, listen to "Ain't A Thing" below:
[raw] 
[/raw]