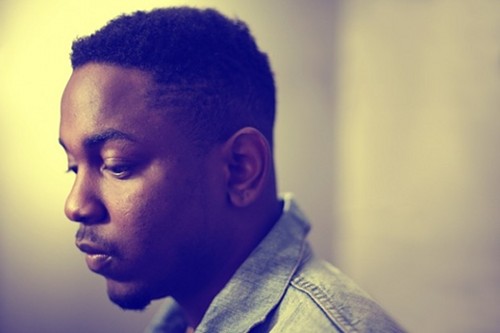 It really has been Kendrick Lamar week over the past 7 days – not just here but across the industry!
Why not too – "good kid, m.A.A.d. city" is OUT and it's a classic – in our last update we told you that XXL had given the LP it's very own classic rating; XXL Gives Kendrick Lamar "good kid, m.A.A.d city" Coveted XXL Rating!
If you don't own "good kid, m.A.A.d. city" yet then get off dubcnn right now and get your copy – don't come back til you do!
For those that have we can confirm that HitsDailyDouble, in the last few minutes, have confirmed first week sales of 242,122 units of  "good kid, m.A.A.d. city" – an INCREDIBLE first week!
Congratulations from the entire dubcnn.com team (aka DOWN SINCE DAY ONE) to Kendrick Lamar and the Top Dawg Entertainment family!
If you missed the Black Hippy Remix of "The Recipe" check it again below!
[raw]
[/raw]
Buy "good kid, m.A.A.d. city" now via iTunes.