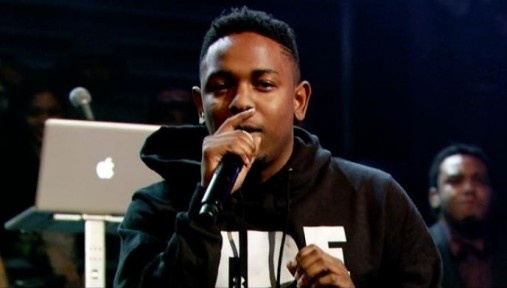 Kendrick keeps up the flow of new music literally minutes after we announced he'd Charted #2 With 242,122 Units Sold with "good kid, m.A.A.d. city."
On the back of the news he took to Twitter to post the following message;
The week is up… Yall did it… AppreciatIon day is TODAY. With that being said. Me and COLE was in the stu lastnight………..
He followed that up with the below new record entitled "The Jig Is Up (Dump'n)" produced by J.Cole & Canei Finch and MixedByAli – listen below!
[raw]
[/raw]
Remember buy "good kid, m.A.A.d. city" now via 
iTunes
.