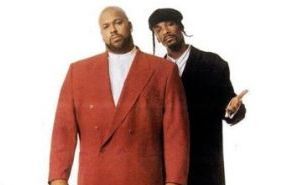 Here is something I never saw coming. While Snoop Dogg is in Lion mode closing in on the release date for Reincarnated, he ran into his former Death Row Records boss Suge Knight.
Snoop taking to Instagram, posted this picture along with the caption: "N d club wit Suge miss those death row days!"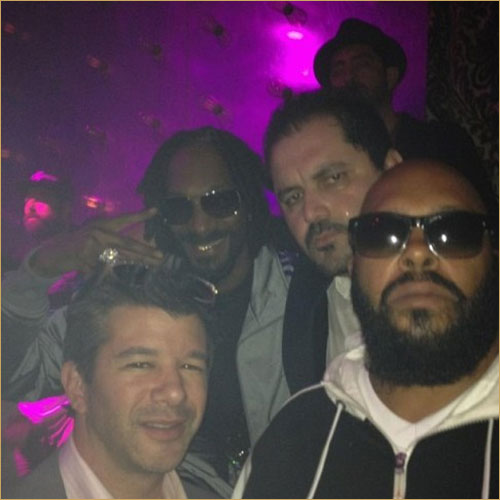 What do you guys make of this?!