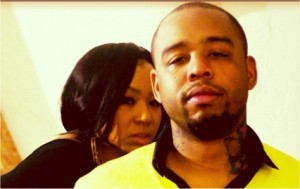 Terrace Martin has been releasing plenty of video footage lately including The Making Of Kendrick Lamar's "Real", Episode 1 – Episode 2.
We were then introduced to a new video series, The Process. Episode 1 focused on the making of Somethin' Else.
We're back with Episode 2 where Terrace Martin vibes in the studio with Grammy award winning producer Robert Glasper. Also catch footage of Terrace in New York with Kendrick Lamar rehearsing for SNL & working on new music in the studio.