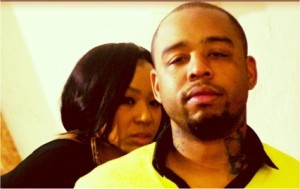 The video to Terrace Martin's first single off the "3 Chord Fold" album is finally out! The eclectic Jazz/Hip-Hop musician went all out for the visuals to his smash "Something Else", which features his long time friend Problem, and production assistance by none other than 9th Wonder.
The mini-movie starts off with Terrace and his live band playing a jazz rendition of Kendrick Lamar's "I'm Real" in bar (the bartender being played by Ab-Soul). I'll let you find out the rest for yourself, check out the official "Something Else" video below:
                                                           Video: Terrace Martin Ft. Problem – Something Else
Make sure to cop the single on iTunes or the digital retailer of your choice. It is also available on Spotify, Rdio and other streaming services. Look out for Terrace's highly anticipated album "3 Chord Fold" to drop very soon – expect a release date within the next few weeks.