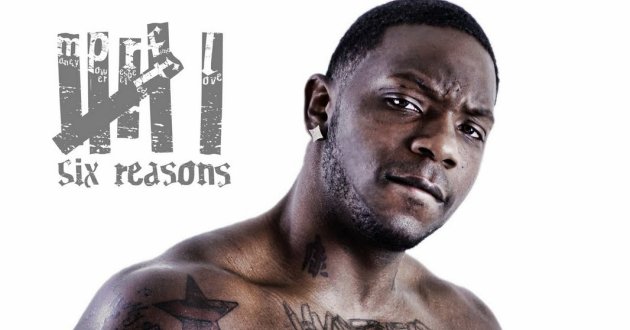 Six Reasons dropped the follow up to his 2012 80's Baby mixtape presented by DJ Skee featuring the single "Get It" last month.
That latest project, entitled "Paper Plates" hosted by Young California, DJ Amen and DJ Carisma, features Jonn Hart and Nyce over production from Starr Lab, Shockmatic, Sage and Deep Watters.
Today Six has released a music video for "WiFi" – check it below and then download "Paper Plates" today!
Six Reasons – WiFi (Video)
Ensure if you haven't already that you listen to his 2008 mixtape Pipe Dreams and the 2011 Do Not Pass Go Do Not Collect $200 release. You can also enjoy the singles and video including Raindance featuring Too Short, Shotgun featuring Constantine, I Need A Cape with Prophet, Runnin' For President [music video], Keep It 100, Silly Arguments (Feat. Choir Boi) featuring Choir Boi, Attitude featuring LeMarvin, Black Rosary and its Music Video, Whipメn It, Pinky Swear and the hit-single Michael Myers.