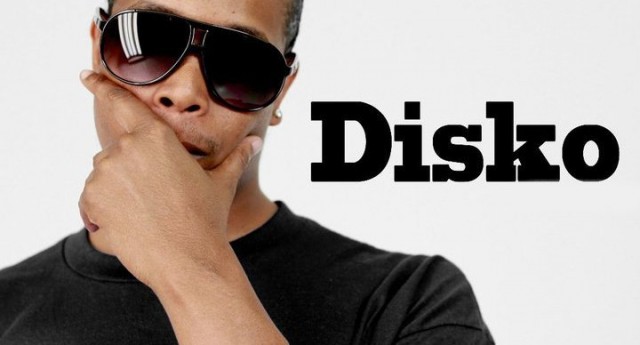 It's exactly a year now since Inglewood Producer/Artist Disko dropped his Starz On Marz project right here on Dubcnn.
The release featured Good Year featuring B!zness, Serve Dat with Problem, Salute B*tch with Mz Shay [watch the Salute B*tch Video] and Cali Luv with Khase & Baby Dee.
In May 2012 Disko was back on Dubcnn with a new single called U Ain't Never Lied before revisiting the Starz On Marz project to drop the Christiaan Adams directed videos for Cali Love featuring Diamond Ortiz, Khase & Baby Dee and The Pain / Evolution featuring Kris Dime.
In July Disko confirmed he was going to release a sequel to Starz On Marz and we dropped Cali Dreamin' featuring Kurupt, Diamond Ortiz and Kris Dimes – along with an accompanying music video.
Last time we heard material from "Starz On Marz 2" was the Brandon Mac featured "Mucho Dinero" in December – today we've been sent a new record and believe the mixtape is only weeks away!
"2 Live & Die In L.A." features Mac Lucci & Diamond Ortiz – check the track below!
Disko – 2 Live & Die In L.A. (Feat. Mac Lucci & Diamond Ortiz) Audio
[raw]
[/raw]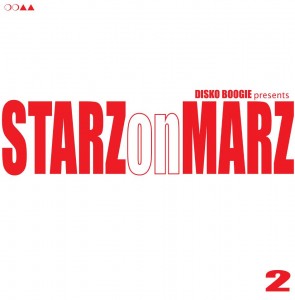 Download Starz On Marz today and don't forget to check out Disko on Twitter by clicking here or on DiskoBoogieTV.