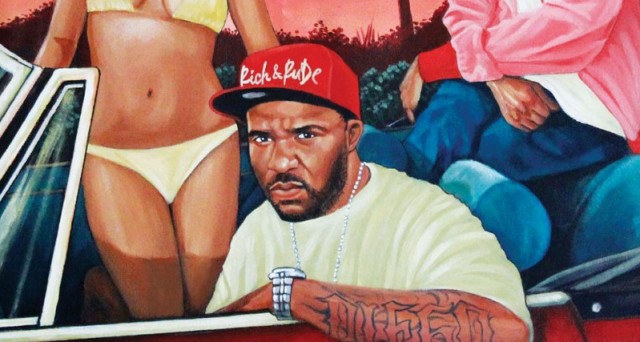 The anticipated Mitchy Slick & DJ Fresh (now known as The World's Freshest) album "Feet Match The Paint" is now available on all digital retailers as well as your local CD stores!  Fresh handled the production on the entire album, while features include Murs, Planet Asia, Strong Arm Steady, Philthy Rich and more.
The latest video off the album was released on VEVO yesterday, check out the visuals to "Do What I Can Do" below:
Video: Mitchy Slick – Do What I Can Do
Pick up your copy of "Feet Match The Paint' on iTunes or the retailer of your choice!