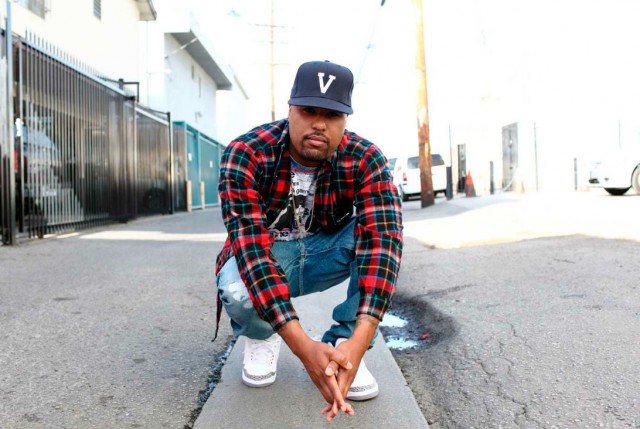 Leimert Park's own uber talented emcee Dom Kennedy dropped his "Yellow Album" project last year before dropping his OpM Young Nation release.
Earlier this year we brought you his single "Never" – produced by The Futuristiks – with the news that his album "Get Home Safely" did not yet have a release date.
Today, via Twitter, Dom has confirmed the album "Get Home Safely" will drop on October 1st – see below and then checkout "Never" – stay locked for more news and media over the coming weeks.
GET HOME SAFELY October 1st 2013 #opm #itunes #bestbuy

— DOM (@DOPEITSDOM) August 28, 2013
Dom Kennedy – Never (Produced by The Futuristiks) Audio

[raw]
[/raw]