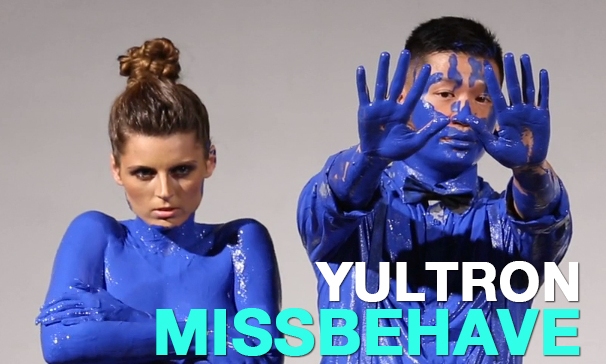 Stampede Management representer Yultron dropped his new mixtape "Skywalker" right here on DubCNN in June.
The free project – which you can check here – was the follow up to last years "Peace, Love & Fold-up" mixtape from the Las Vegas resider.
"Skywalker" featured the track and video for "Flexin" alongside Tyga protege Honey Cocaine, and today we can bring you the eagerly anticipated visual to "Miss Behave" –  a mischievous homage to good girls go
Watch the video below!
Yultron – Miss Behave (Video)
Enjoy the video, ensure you follow @Yultron on Twitter