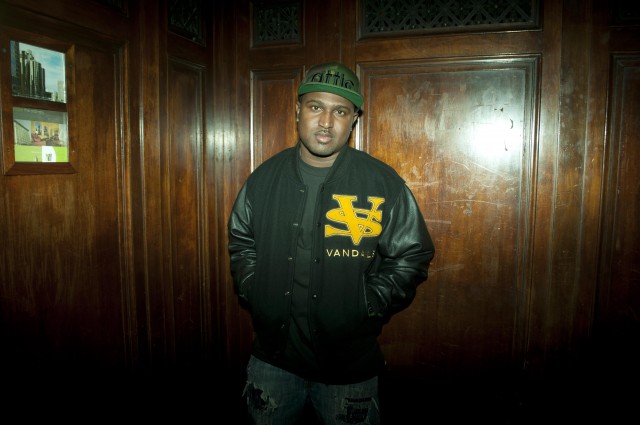 Last year Quiz dropped his "Dope Kicks, Fresh Hats" project on DubCNN.
We didnt hear from him again until July when he dropped the video to one of the stand-out tracks from that release, "Talk Shit Burn Rubber" featuring Thurz of U-N-I.
That track, produced by Rocky LA Based, reminded us just how good the "Dope Kicks, Fresh Hats" release was and in our last update we confirmed he was working on a new project, "Air Max 90's," which is slated to drop later this month.
While he completes that, Quiz has teamed up with the Attic (Buena Park) to drop another new visual for the title track from "Dope Kicks, Fresh Hats" bringing the Hip-Hop and fashion community together. Quiz describes his passion of the Hip-Hop fashion lifestyle and the it's influence on his latest video.
"I'm attracted to the culture of street wear and urban fashion, they take the simplicity of clothing and turn it into art, it's bigger than just hats and shoes"
Stay locked to DubCNN for more on "Air Max 90's" but until then watch the video below!
Quiz – Dope Kicks, Fresh Hats (Video)
Enjoy the video and ensure you follow Quiz on Twitter.