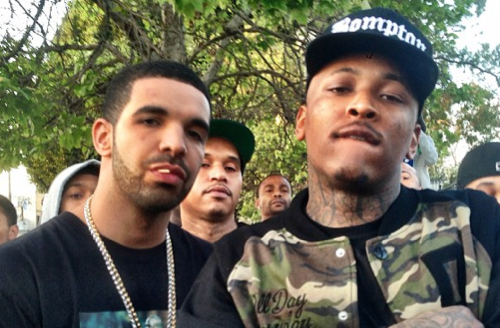 YG is set to released his long awaited album "My Krazy Life" on March 18 via Def Jam Recordings.
The project will be executive produced by Jeezy [see news] and will feature production from regular collaborator DJ Mustard.
Just this week an unfinished version of a DJ Mustard produced track from the album that features Drake has emerged titled "Who Do You Love."
While the full version is likely to drop in January as a single, you can preview "Who Do You Love" below.
YG – Who Do You Love (Feat. Drake) Audio

[raw]
[/raw]