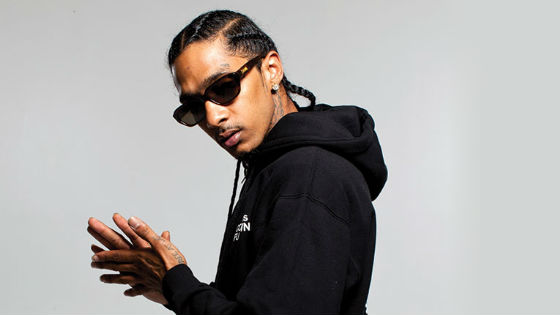 Its been a great start to 2014 for fans of Nipsey Hussle, at the turn of the year we were treated to 6 Inch Heels which features June Summers.
That was then followed up by the popular Count That Loot. Still no official release date for Victory Lap but we have been treated to another new song today.
Check out Hotel Suite below.
Nipsey Hussle – Hotel Suite (Audio)


[raw]
[/raw]
Missed any of Nipsey's mixtapes? Then look no further – get them via DubCNN below!
Nipsey Hussle – Bullets Ain't Got No Name Vol. 1 (Presented by DJ Skee, DJ Felli Fel & The Empire)
Nipsey Hussle – Bullets Ain't Got No Name Vol. 2 (Presented by DJ Skee, DJ Reflex & Jonny Shipes)
Nipsey Hussle – Bullets Ain't Got No Name Vol. 3 (Presented by Jonny Shipes, DJ Whoo Kid & The Empire)
Nipsey Hussle – The Marathon
Nipsey Hussle – The Marathon Continues
Nipsey Hussle – Crenshaw (Mixtape)