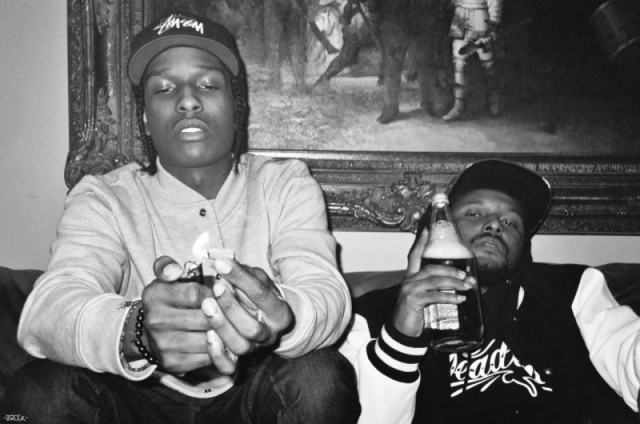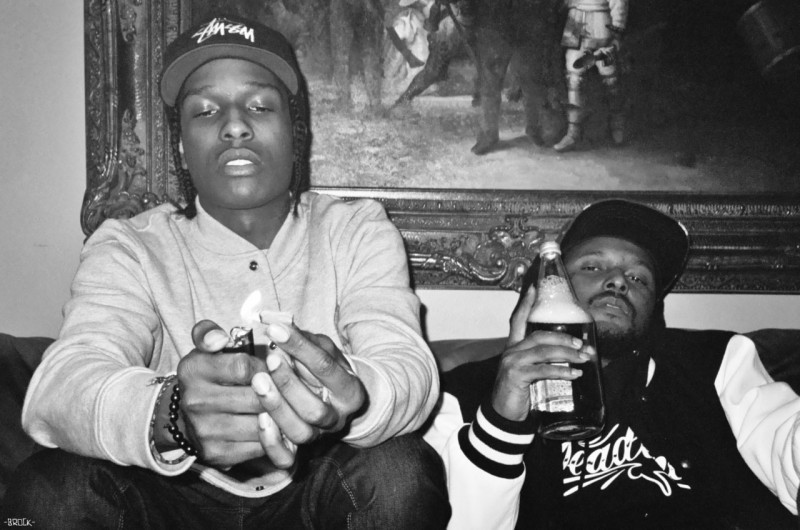 Yesterday was a BIG day out west as Schoolboy Q's long awaited "Oxymoron" album hit the stores!
Your response to our Schoolboy Q Audio & Video collection yesterday was immense so today we're back to given you another reason to hit iTunes or the stores – with a bonus track!
As if the early singles; "Collard Greens", Man of the Year, "Banger (MOSHPIT)",'Break The Bank' & "Blind Threats" weren't enough, today – for those who didn't get the Target Deluxe version of "Oxymoron" – we can bring you the bonus cut off it.
The track, produced by Nez & Rio, is called Californication and features an appearance from A$AP Rocky – listen below!
ScHoolboy Q – Californication (Feat. A$AP Rocky) Audio
[raw]
[/raw]
So you've purchased Oxymoron in stores or iTunes, downloaded our mix and still haven't had enough? Check out some of the previous Schoolboy Q mixtapes we have dropped over the years.
DJ Ill Will & DJ Dave Present Schoolboy Q – School Boy Turned Hustla
Schoolboy Q – Gangsta & Soul
Schoolboy Q – Setbacks
Top Dawg Ent – All Rize To Tha Top (Mixed By September 7th)