DUBCNN LATEST
Check the official visual for the remake to the LUNIZ song, I Got 5 On It, titled I Got 5 On Us. The dope...
The one-and-only Scarface releases a brand new song and accompanying video, titled "F*ck You Too," featuring fellow H-Town emcee, Z-Ro. Check the video below!...
South Central, Los Angeles hip-hop artist, Gonzoe, from Ice Cube's group Kausion, brings "Bishop Back" from the movie Juice. Check the video below and...
Check the brand new video by Young Noble of The Outlawz, & Deuce Deuce, titled "Just Like Me." The song is off of the...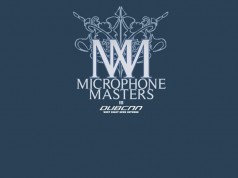 Welcome back to the freshest podcast in the land. J and Saxxx welcome Bay Area emcee, Lil Man to talk about his upcoming project. Episode...
Spider Loc returns with a new song and accompanying visual, titled "97 Wayz." The song, which also features Tre Legend, sees Spider deliver quality...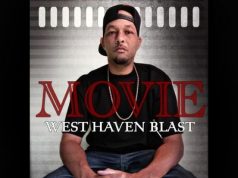 Compton, California emcee, West Haven Bast, recently released a new project, titled "Movie," which features Kokane, Breadwinner Kane and more! Today we highlight a...
West Coast hip-hop heavy-hitter, Epademik, has recently released a brand-new visual for the song "Nowadays." Check the dope new visual below, as Epademik gears...
Top Dawg Entertainment hip-hop artist, ScHoolboy Q, releases a new single and accompanying visual! Check the video for "Numb Numb Juice" below. Is a...
Bay Area hip-hop artist, E-40, releases a new visual for the song, "Melt," featuring Milla. Check the dope new video below. Stay tuned for...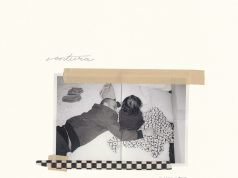 Anderson .Paak releases the official tracklist for his soon-to-be-released Ventura album, due in stores April 12th, 2019, below. Features include André 3000, Smokey Robinson,...
Legendary hip-hop group, Cypress Hill, has released a brand new video off of their recently-released "Elephants on Acid" project. Sond produced by DJ Muggs....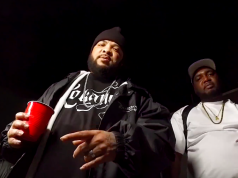 West Coast G-Funk rap legend Kokane, is back with another collaboration. This time, it's with up-and-comer, YD The Vet, and fellow rapper Nucczilla for...
Sacramento Legend, X-Raided, is home and delivering new music and visuals for his hungry fans. He returns with a brand new visual, titled "I...
Inglewood, California hip-hop artist, 2 Eleven, has recently released a brand new song and video titled "Blood Blood." Check the video, which features Ackrite...
Watts, Ca. emcee, Stix, has just released the official community anthem and first ever MLS and hip-hop soccer anthem for LAFC, titled "My Home."...
Kehlani releases a new video off of her While We Wait project. Check the visual for "Butterfly" below. Stay tuned for updates! https://youtu.be/x1XAW0CmViE
Summer Walker DSCVR Live Performance "Girls Need Love" and "Karma" Vevo announces the release of Summer Walker's DSCVR performances of Girls Need Love and Karma. Her 2018 debut, 'Last Days of Summer,'...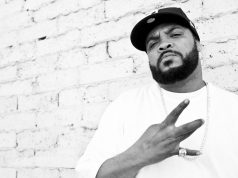 The MM duo celebrate bringing up the double hundred, with a double hour show featuring two legendary names! Episode 201 of the Microphone Masters Radio...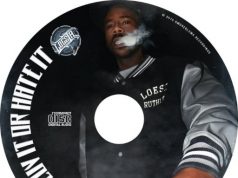 South Central, Los Angeles hip-hop artist, Loesta, has recently released a string of singles to kick of his 2019 campaign. Today we highlight two...