DUBCNN LATEST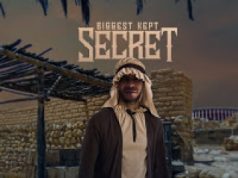 Inglewood, California and Wrongkind Records hip-hop heavy-hitter, Half Ounce, releases a brand new single, titled "Biggest Kept Secret." Stream/download the single below and stay...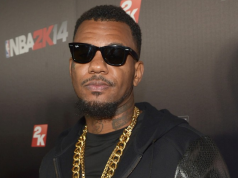 Many may not remember West Coast legend The Game hosting his own Vh1 dating reality show called, "She's Got Game" (2014). In 2015, The...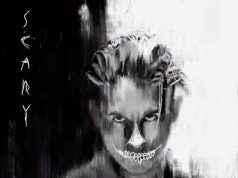 Right before Halloween, Bay Area superstar G-Eazy feeds the fans with a fresh batch of new music in the latest collective, titled, Scary Nights....
Trippie Redd-affiliate Narvo and Lil Xan-affiliate $teven Cannon have enjoyed a skyrocketing Summer '19, thanks in part to their collaborative hit single, called "Gimme...
Oakland rapper Rico Tha Kidd is ready to sit at the top of today's West Coast Hip Hop as we head into 2020. Today,...
James Savage, formerly known as the one-and-only Jayo Felony, recently sat down with West Haven Blast for an exclusive interview. In this clip, James...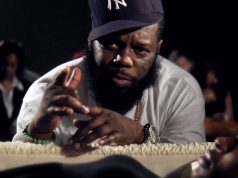 Episode 222 of Microphone Masters Radio Show with J-Luv and Starr Saxxxon features Boot Camp Click member and ½ of the deady rap duo...
Long Beach, California hip-hop superstar, Snoop Dogg, releases a brand new video for the song, "Do You Like I Do," featuring Lil Duval. Stream...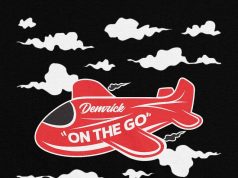 West Coast hip-hop heavy-hitter, Demrick, recently released a brand new project, titled "On The Go" Signed to Xzibit's Open Bar Entertainment imprint, Demrick...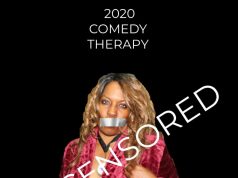 Nicshelle "GoDaWork" Farrow a.k.a The GoDaWork Lady and Queen G Nicshelle was raised in Compton and became a Teacher of 20 years with a Master's...
Los Angeles, California hip-hop heavy-hitter, RJMrLA, delivers a brand-new visual for the song "Bang My Line." Check the dope new video below, which features...
The South Central Cartel recently released a music video/short film for the single, "SNYL." Check the video below, which sees the Cartel handle some...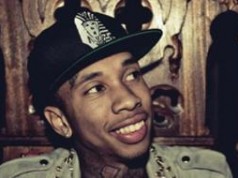 Tyga's bounce back was phenomenal this year and end's on an all-time high. Today, it was announced that the former Lil Wayne-protege will be...
In this clip of our exclusive interview with Gardena, Ca. hip-hop heavy-hitter, Epademik, Ep speaks on his business relationship with OG Cuicide, as well...
In this clip of our upcoming exclusive interview with Lonzo Williams of the 'World Class Wreckin' Cru,' Lonzo speaks on growing up on the...
Shaun Sloan is a Los Angeles-by-way-of-Philadelphia rapper that is quickly on the rise to being a household industry name. Diagnose with sickle cell disease,...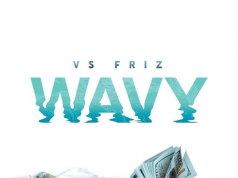 High streaming rapper VS Friz is a charismatic new artist on the rise with a trendy persona and new street hit, titled, "Wavy". Produced...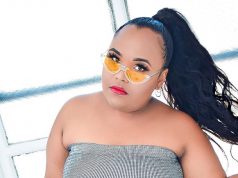 Bink Badd is the must-hear new artist in Hip Hop right now. Female recording artist is quickly growing as a new sensation with her empowering...
The one-and-only Tech N9ne releases in Episode 2 of Kathartic's 2nd season with the new visual for the song "You Line!" Check the video...
Philthy Rich releases a brand new visual off of his recently-released Big 59 project, titled "My Niggas." Stream 'Big 59' using link provided. Watch...