DUBCNN LATEST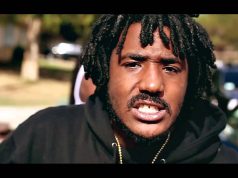 After collaborating back in May on the hot track, "Pot to Piss," Mozzy takes a trip to Florida to join the popular new artist...
Today, Compton rapper, The Game, releases "Stainless," the second music video from his forthcoming album, "Born 2 Rap." Directed by Aaron "A.G." Green, the...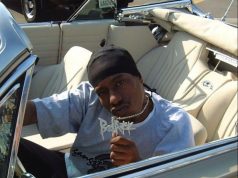 It is being reported that Long Beach, California hip hop artist, Bad Azz, aka Jamarr Stamps, has passed away while in police custody at...
The legendary Lonzo Williams of The World Class Wreckin' Cru recently sat down with West Haven Blast of DubCNN for an exclusive interview. In...
Today, iconic hip hop duo, Atmosphere, delivers new music with the single "Bde Maka Ska" and announces "The Wherever Tour – North America." "Bde...
Kokane delivers a brand new video, titled "Fantasy Island," off of his lastest album release, "Finger Roll." Song produced by Westcoast Stone; music filmed...
Today DubCNN sheds light on rising West Coast hip-hop artist Astrohh9. The San Bernardino, California native has been heavy on the grind while honing...
E-40 releases a a new single, an ode to the Bay Area's own San Francisco 49ers, titled "Niner Gang." Check the dope new song...
DubCNN recently sat down with Rising Inglewood California MC, Whippa, for an exclusive interview. In this interview, Whippa discusses his upcoming project released via...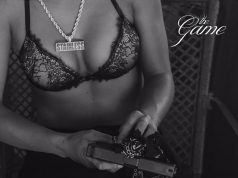 The Game ft. Anderson Paak – "Stainless" from forthcoming album Born 2 Rap Compton rapper The Game shares the soulful new jam "Stainless" featuring Grammy...
THA RISE OF A PROGRESSIVE GANGSTER West Coast hip-hop heavy hitter and Roc Nation representative, G Perico, releases a new documentary highlighting his rise from...
East Oakland's own Yukmouth, of the multi platinum grammy nominated Luniz, delivers a brand new video "So Oakland," directed by Jae Synth. Presented by...
Vevo and Jadakiss Release Performance Videos for "ME" Session filmed as part Of Vevo's Original Content Series, Ctrl Vevo announces Jadakiss as the next artist in...
Berner releases a brand new single and accompanying visual titled "La Plaza," featuring the one-and-only Snoop Dogg, and Wiz Khalifa. The song is off...
Mozzy and Tsu Surf combined for a brand new single and accompanying video, titled "Last Weekend." Stream/download song using link provided. Check the video...
Nef The Pharaoh releases a brand new visual for the song "Rockstar." The song is off of his recently released "Mushrooms and Coloring Books"...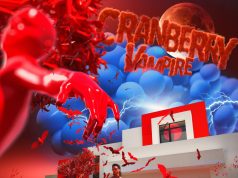 Well known indie recording artist Riff Raff is riding a wave with his new Chief Keef-featured single, "Floor Seats". Accompanying the single is the...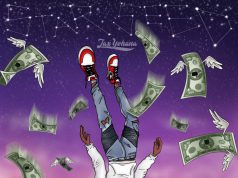 Trailblazing an undeniable path to the top of Hip Hop with an impressive 18,611 monthly listeners and latest hits "We in the League," "In...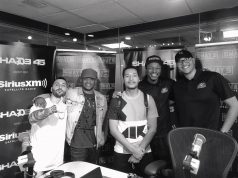 Ready for some real Hip Hop? We got just the thing for you. Philadelphia recording artist Jeff Kush seized 2019, thanks to his breakout debut...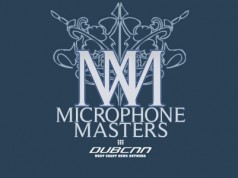 Microphone Masters Radio Episode 223 with Penny the Great. J-Luv and Starr Saxxxon welcome Phoenix, AZ emcee, Penny the Great. He stops by to talk...