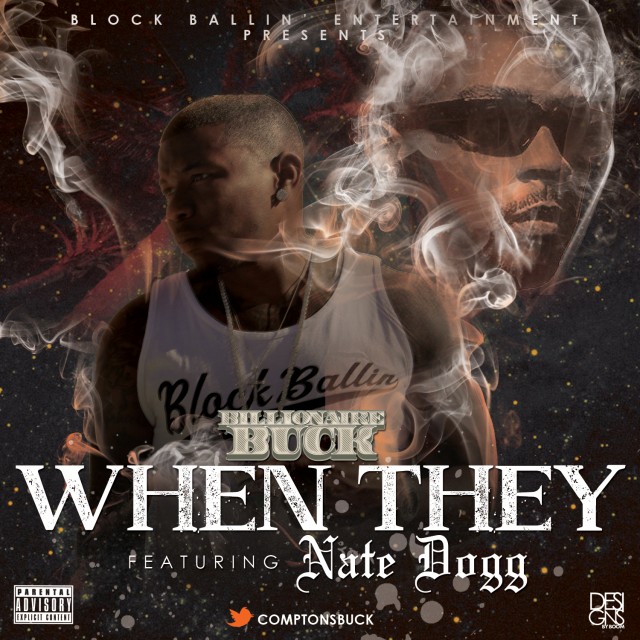 A new single from Compton's Buck featuring West Coast legend Nate Dogg has emerged.
The track called "When They" features a Nate Dogg hook and verse that we believe to be previously unreleased.
At time of first posting Buck's camp was stating the instrumental to be a Dr. Dre production, this has now been reversed and this track is now noted as NOT being produced by Dre.
Checkout the new single below and drop your comments!
Compton's Buck – When They (Feat. Nate Dogg) Audio

[raw]
[/raw]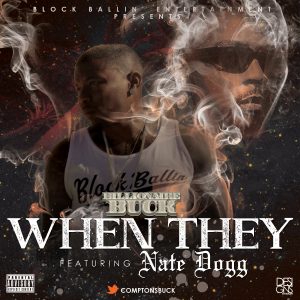 Enjoy and ensure you check out Compton's Buck on Twitter.