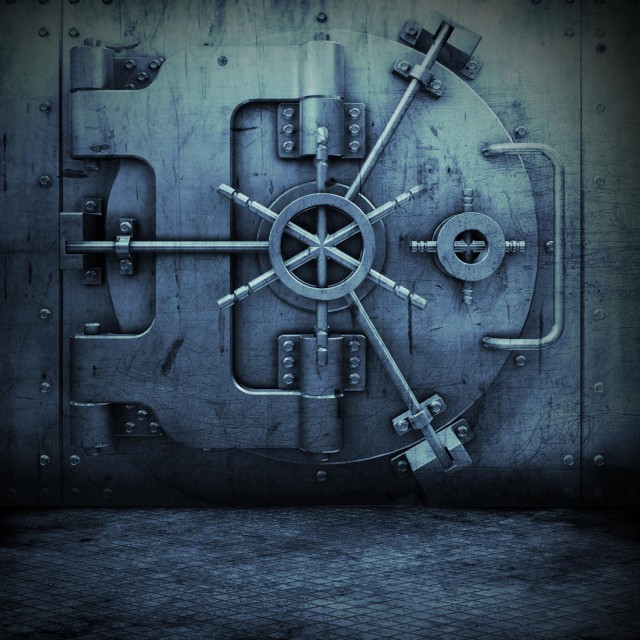 And it don't stop. Dubcnn always coming with the exclusives, not just for fans, but artists, too.
Latin Artists, are you interested in promoting your music out in Guadalajara, Mexico? The homies from Unknown Muzic Ent. recently had their first show out there. Their artist JenRO, who recently got signed to La Movida Records, performed along with MC Lu-K from Mexico City. The next show is currently being planned for this summer. They will be hosting the events every two months or so and they are trying to get as many different latin artists out there as possible. You will have a place to stay, either in a house or at one of their hotels. Not to mention you can catch some VIP treatment at their clubs. Spanish songs are not a must, but they would be a definite plus. Joe from Unknown would like to hear from you.
Send a package with your music and info(MAKE SURE you include a phone number) to:
Attn: Eventos Guadalajara
Unknown Muzic Ent
957 White Dr.
Santa Clara, Ca 95051
Also, when you do send a package or just have questions, you can send an E-mail to mailto:youngjoe@unknownmuzic.com?subject=Guadalajara Show and let him know.