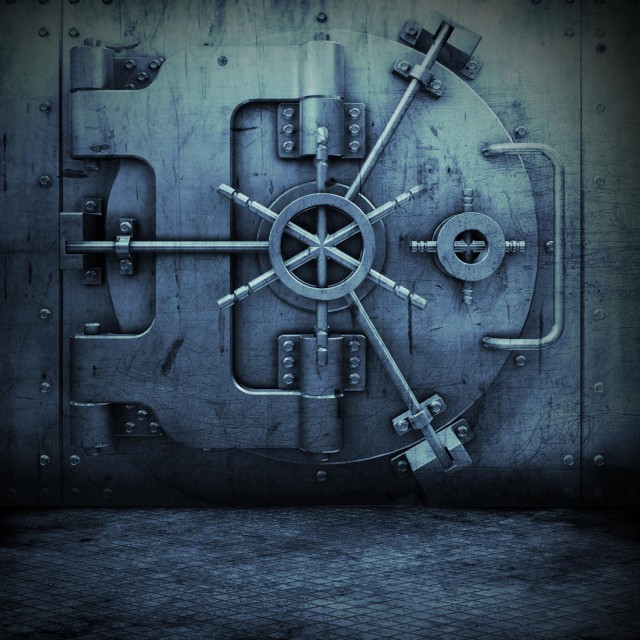 Ya'll probably heard about the up and coming MC Ren & Paris album project that is in the works, where Paris will be producing an entire MC Ren album. Apparently, it's gonna be on some Shock Of The Hour type of shit!!! MC Ren left a message on his site about the project, here it is:
"due to a lack of real music in the game and fake ass niggas wit they played out throw backs and wack ass lyrics,me and the black panther of rap are gettin together to drop a classic mc ren album.this album will be from the heart to bring about a NEW revolution in hip hop for the upliftment of black people and to destroy this bubblegum ass industry.it might hurt alot of feelings but who cares.it will drop on guerrila funk and be a monster.go to guerrillafunk.com for the info.somebody got to stand up and make some real shit in the purest form.these companies out here like innerscope are colonizing our culture the same way they did africa,now they want to do it to are music puttin out anythang and not promotin people that speak the truth.its time for a real movement to tear it down.so spread the word that all this bullshit is about to come to an end once the album drops.all these big shot white ceos are in for a surprise.they rape our music and only put out fools wit no lyrical value now its time to rep red black and green to the fullest.its time to take our artform back.stay tuned…………its mayday all over again….long live the revolution"
Stay tuned for more info on this project as we get it.