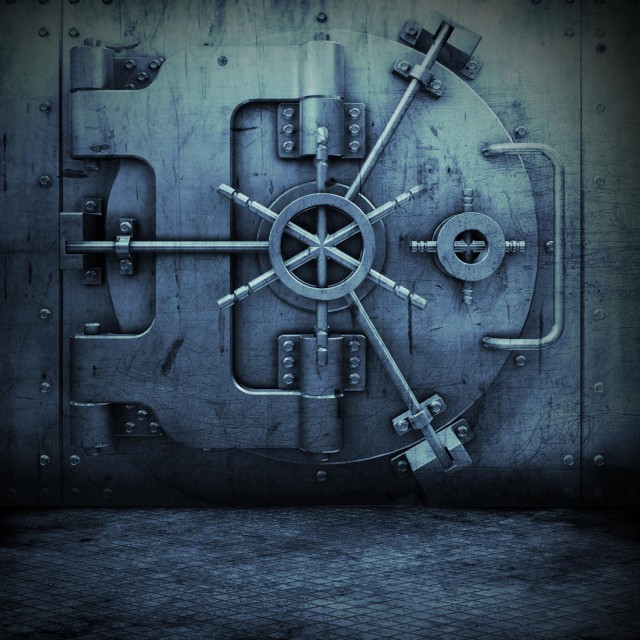 I know SGV is the man for the show-updates, but hey I got some for ya'll too! This one is for all the people in the San Diego area:
Performing in the L5 Nightclub, SD, TONIGHT, Too $hort! Special guests are Ikah Love, Mikeski, Pure Flow. Here is the venue information:
Venue Information—
L5 Nightclub
203 Fifth Avenue
San Diego, CA
92101
Tickets are $20. So if you haven't got anything planned for tonight yet, make sure hit it up!
Next we have the Wu-Tang's own Raekwon doing a show next friday May 21st, again at the L5 Nightclub. Special guests haven't been announced yet. For more information on this one, call 619.858.2100.
And last, but not least, we have Tha Liks, fka Tha Alkaholiks doing a show at the L5 Nightclub in 2 weeks on the 28th. Entry is $10 only, so make sure to check it out! Again, for more information, call 19.858.2100.
Also, if any of you hit up these shows, you can email us a review of the concert which we would put on the website for everybody to check out.
Much love to the homie Obi Black for the information.