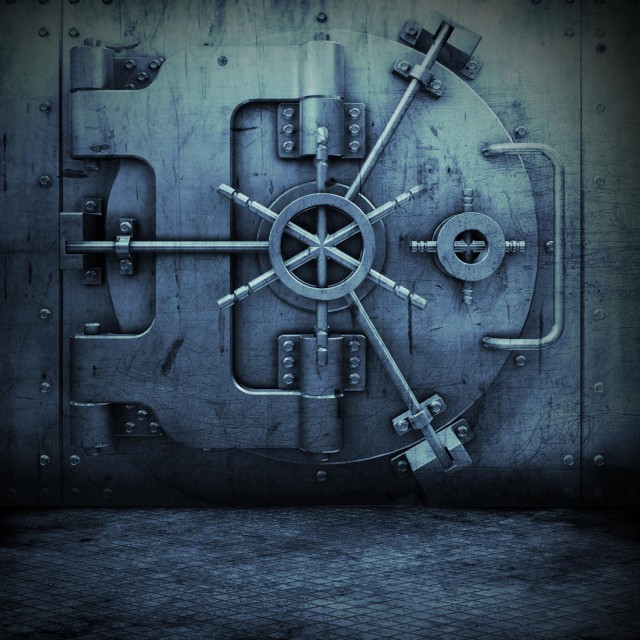 What's up ya'll? We brought you the new single by Houston which features Nate Dogg, Chingy and I-20 a while back, well they now shot a video for it which you can check out right now below!
Windows Media Player | Real Player
Houston's album "It's Already Written" is dropping July 27th, check it out!