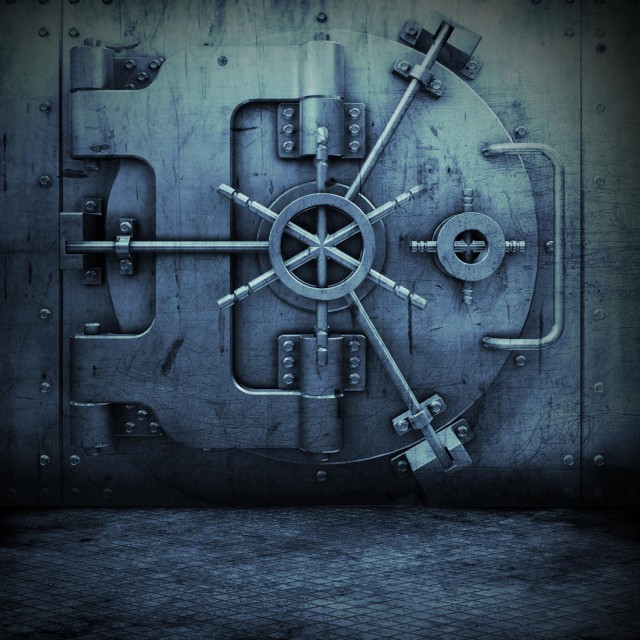 Saturday May 1st, Visionaries will be playing a free concert at Peoples Park in Berkeley @ 4pm. Also, Sick Jacken, Slow Pain, Shysti, Delinquent Habits, Mr. Lil-One, Young Sicc and others will be performing in Tijuana, Mexico the same day.
Sunday May 2nd, Tha Liks along with opening act, The Visionaries, will be performing at Club Incahoots, adress is 1401 S.Lemon Fullerton, CA 92832. The club is off the 91 freeway, just as you exit the freeway across from the 24 Hour Fitness.
Pre Sale tickets and more info call (562) 705-0075 or (714) 205-3777
Wednesday May 5th, Cinco De Mayo, F.I.L.T.H.E.E. Immigrants are not only releasing their album, but they'll be at the Knitting Factory along with 2Mex, who'll be performing with them. Also, check for The Immigrants at the Malibu Inn, in Malibu(of course) on the 14th.
On Tuesday the 11th there's Global City album release party. Street Platoon along with a special guest will also be performing there. It's an all ages event. 8 bucks pre-sale, 10 dollars at the door. Very cheap for what will be a great event, also being held at the Knitting Factory.
Here's the adress for the Knitting Factory:
Knitting Factory
7021 Hollywood Blvd
Hollywood, CA 90028
For any more info call: 213.494.0003 Or E-Mail: globalcity@globalcitycrew.com
Stay tuned to Dubcnn.com for PLENTY more up coming shows.