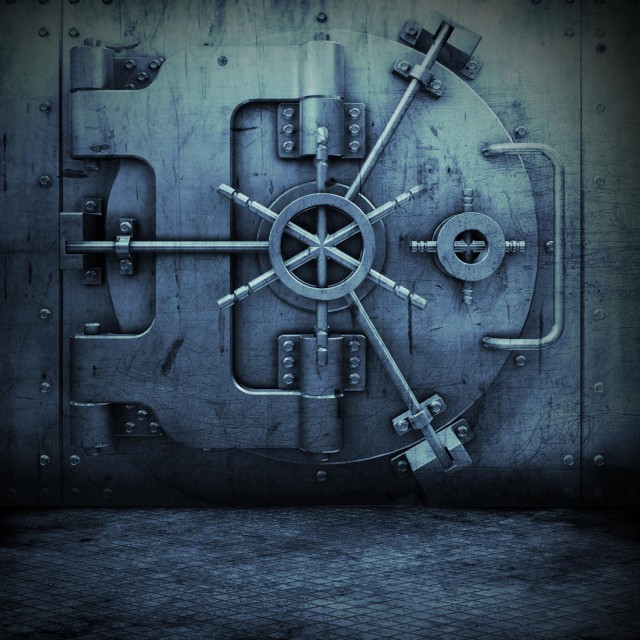 Dubcnn.com sat down with the controversial rapper Bizzy Bone who is a member of the group Bone Thugs n Harmony, one of the few rappers who has sold gold albums as a solo artist.
He talked to us about how people think he doesn't show up at shows while the reason being he isn't told where to be, He gave us the exclusive real deal about Ruthless records, future plans, he told us he quit drinking and cut down on smoking weed, how he produced most of the songs on "creepin on ah comeup", Eazy E, his new Movie and much more stuff!
Click Here to checkout our Exclusive Indepth Interview with one of the greatest rappers who changed the game with his fast flow.
Visit Bizzy Bone's Official Website by clicking here .