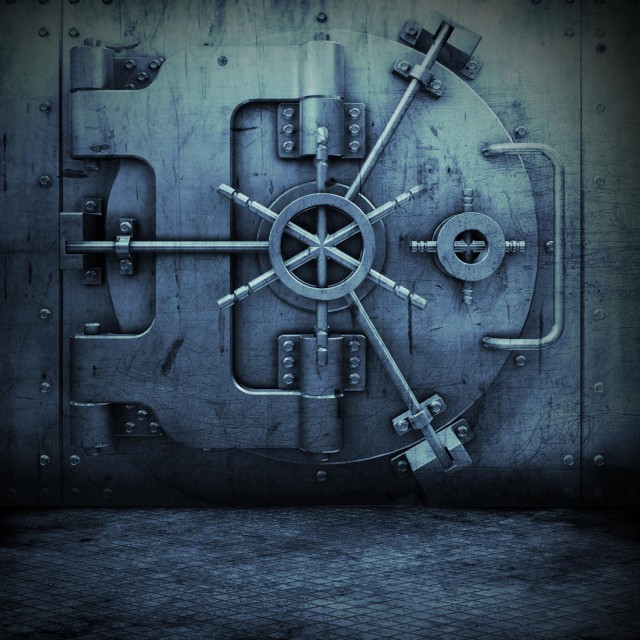 When people think of West Coast Rap, they think of Gangsterism, violence, gang banging. That is, what most WC Rappers have stood for in the past decade. But, of course, during the whole time, there has been a Hip Hop movement on the West, with a totally different approach of things, but often got overlooked, labeled as back pack rappers, and not given a chance in the mainstream.
The rapper I'm going to present to you goes further than aiming guns at peoples chest, banging a set and representing his coast. He's a true MC. Mykestro is the younger brother of beat-making legend Battlecat. He's coming out of South Central, CA, and is eager to show the world what he's capable of.
We had the chance to catch up with both Mykestro and Battlecat to talk about the man's debut solo album "Just Due" on which he's currently putting the finishing touches on. When asked about his younger brother, Battlecat started boasting "He's my best kept secret man, matter of fact he's the best kept secret in Cali! He truly has a voice of music, he's a real musician!". He pointed out that Hip Hop has been in a drought for a good while now: "We ain't had nobody fresh in the last years! We need something like this. He has his head on straight, he's not only a musician, but also a business man. He's my official business partner on my new label that I'm putting together, he's my new accountant. He's business minded and a musical craft. That's something we need over here!"
Mykestro has been busy this past year just doing show after show, staying busy getting his name out there, getting some play on the radio, and he released his own mixtape "Drops and promo cuts Vol. 1", and appeared on the "West Coast Allstars Mixtape" aswell. When asked how he would describe himself as a artist, he said "I would say I'm absolutely universal. I have alot of versitality, and definitely not what you would expect out of L.A. I come from a musical background, MC and production wise. I'm very consistent as far as lyrics go, I'm a MC!"
Now it would seem obvious that since he's Battlecats little brother, they would really use that to market him as an artist, but that's not the plan! "We work together, we've been together since gits, but he's not trying to use that as an obvious envelope to push it. He's been really putting in work in the studio working, doing shows, he wants to do him, not ride on somebody elses coattail. He wanna prove the world what he can bring behind the mic", Battlecat said.
When asked about his influences growing up Mykesto shouts without hesitation that "Kurupt was my hero! That's my hero right there! That's who I looked up to when coming up, I always felt like he was a different type of MC, so that was my main influence from the gate. But now I listen to alot of different shit, I like Mos Def, Talib Kweli, Pharaoh Monch, Ice Cube.. I like real MC's, I like Slum Village, Jigga of course, Eminem is a monster, Busta Rhymes, of course Biggie & Pac.. Yeah those are the main ones"
"To me man, Mykestro is like Jay-Z and Common Sense in one… yeah he's like the mix of the two!", Battlecat added about his brother.
Now let's get into his debut solo album "Just Due" which he's dropping. He's shooting for a 4th Quarter release if everything goes well. As for the label situation, "If the paperwork is right, I would go with a major! But if it's tons of faulty paperwork, I'm definitely gonna keep it independent". He's been recording for the album since the beginning of the year, and in contrary to most of the shit coming out nowadays, this is actually gonna look like a Solo album! He has a few features by the likes of Crooked I, Conyac, and his kinfolk Track Life, Bishop Lamont and Glasses Malone.
The production credits are very impressive too. Of course, he has Battlecat on there. "Man the shit Cat gave me, is not something you usually hear from cat. I didn't want the claps and all that. He came with something different this time around, except on one, where he came with all his funk and flavor, because I can't forget where I'm from and where I grew up!. Other producers are Raphael Saadiq, Michael Angelo, Terrace Martin, Josef Leimberg, D-Dash & Sa Ra.
We're gonna be providing you with material from his mixtape, aswell as album previews in near future, stay tuned for more news in Mykestro, because this cat is on the come up and will hopefully be a force on the West in near future!
Mykestro dropped a shoutout for all the DubCnn vistors, check it below: