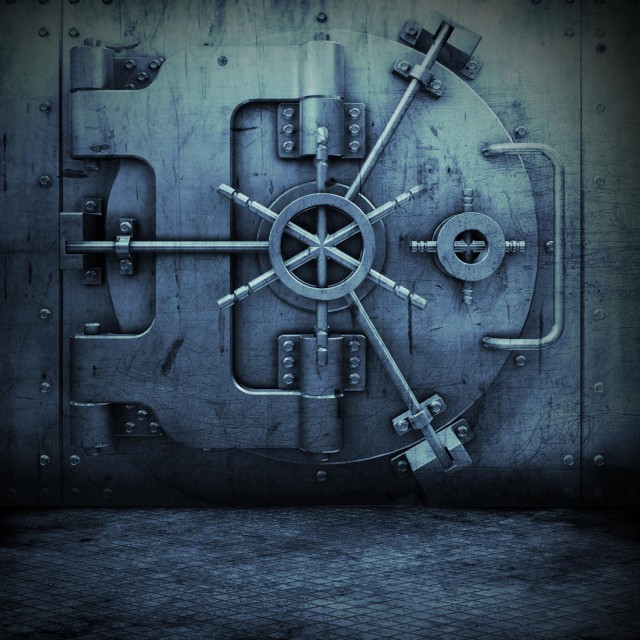 Compton artist Guerilla Black is dropping his debut album in September on Virgin Records. As we told ya'll afew days ago, he just shot the video to his first single, called "Compton" and features Beanie Man last week.
A gang of people were there, veterans such as Daddy V and newcomers such as Compton sensation Spitfiya and Big 2da Boy, Mr. Jimmy, J-Dog, Fila, Feti and more.
If you haven't heard those names yet, remember the faces cause you WILL be hearing about them soon!
Here go the pics:
Guerilla Black Signin Autographs
Big 2da Boy, Mr. Jimmy & J-Dog
CPT Newcomer Spitfiya with Big 2da Boy & Bios
Enjoy the flicks and look for more soon!