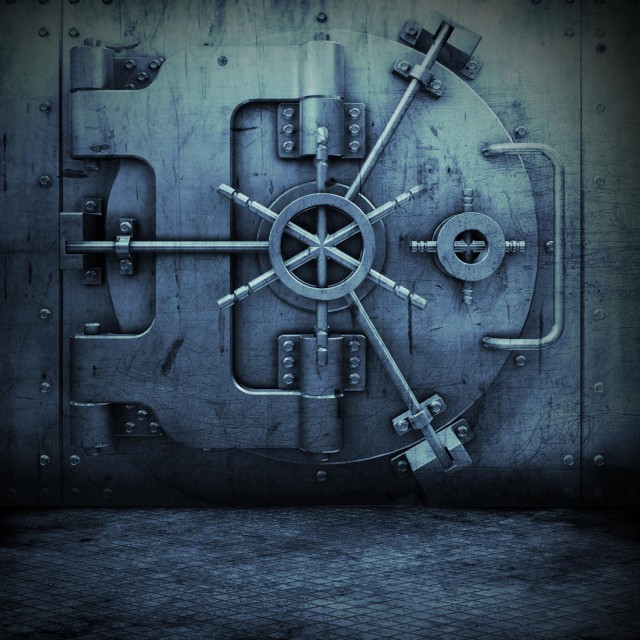 Goddaaaaaaaaaamn, what a show! Last night, at the Henry Fonda Theater, a live crowd witnessed the reunion of some of both coasts most notorious artists. Mobb Deep had their anticipated show with Sly Boogy opening up, but it turned out to be much more than just a Mobb Deep show.
Mobb Deep, Kurupt, Jayo Felony, 40 Glocc, Boo Yaa TRIBE, Eastwood, Dilated Peoples, Alchemist, Bushwick Bill, Tri-Star and many more, all on one stage???? Now that's some shit!
The Riflemen is official, oh boy, it is official! After Havoc & Prodigy performed a few of their hits including Shook Ones, they called the Riflemen along with everybody else on stage, and from then on, it was a party on stage. Everywhere you looked, a big name artist was rocking off. The Mob put down a hot show, and with Jayo's new invention, which brings the left half of the crowd to yell out "FUCK THAT SIDE" to the right half, the crowd was really and into it and rowdy.
Everything remained peaceful though, it was a hot ass show, and hopefully this is just the beginning of a flourishing relationship between Mobb Deep & Riflemen. After the West Coast left the stage, Mobb Deep closed it off with some more cuts including their current smash hit "Twisted".
DUBCNN was present for you, from back at the hotel before the show, to backstage, to on stage, to back at the hotel after the show. We have tons of pics, aswell as a 1hour+ film. The movie aint on the computer yet but for now you can check out some of the pictures below:
Prodigy getting ready for the show
Fredwreck & Evidence (Dilated Peoples)
Kurupt & his lil bro Tri-Star aka Lil Kurupt
40 Glocc, Jayo Felony & Havoc ready to hit the stage
Alchemist & Evidence behind the 1's & 2's
Jayo Felony, Eastwood & Evidence watchin' Mobb Deep on stage
Jayo Felony back at the hotel after the show
Enjoy the pictures, and be on the lookout for much much more comin' from this camp! Big shoutout to Storm for the good work, keep it up!