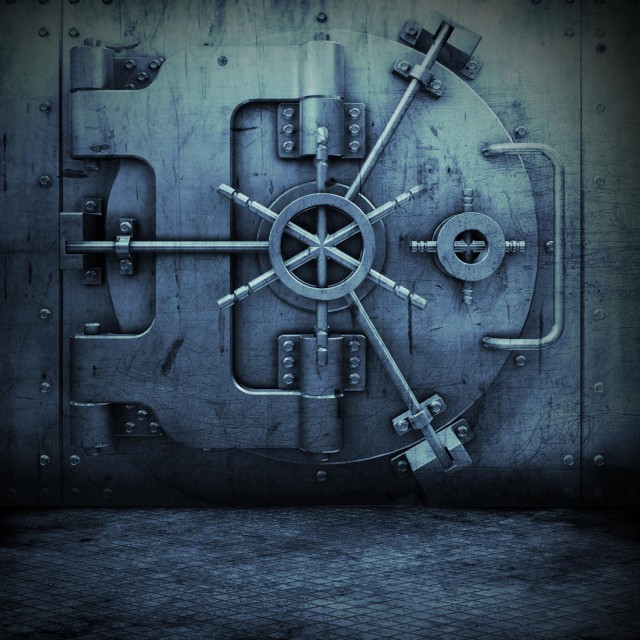 Aw shit, we back at it again with some more of that banging ass 40 Glocc shit! This man's been workin' in the studio like there's no tomorrow, and I got the pleasure to let ya'll peep out some of the stuff he's been working on!
His second solo album is getting close to completion, and he's got two more project he's got coming. As ya'll know, 40 Glocc is part of the Riflemen with Kurupt, Jayo Felony & Mobb Deep, and he also is dropping his group Zoo Babies, which should be banging. And apart from all that, he's also a member of the Game Bangaz, with Spice 1, Michelob & Rappin 4-Tay. So the man is busy!
Today I'm gonna let ya'll peep out some material he has for his new solo album, some new Zoo Babies shit, and last but not list, a leftover from his first album "The Jakal".
Let's get started immediately!!!
Here go two spanking new tracks, that might end up on the new solo album:
*All These Files Are In Mp3 Format, Untagged, High Quality, So Make Sure You Download This Shit, Burn This Shit, Bump This Shit, And Most Important Of All, YOU SPREAD THIS SHIT!!!!*
40 Glocc – I Ain't Scared Of U Muthafuckas
40 Glocc – Get The Fuck Round From Me (ft. Ken Bib From The Zoo Babies)
And for those who copped 40 Glocc's first album "The Jakal", here go the self titled track, that never made the final version of the album:
And now, we come to the Zoo Babies shit. These cats is ferocious man, they got flows and lyrics for days, on the real. This is not to be slept on, ya'll make sure to lookout for "40 Glocc & Kurupt Present: The Zoo Babies", album coming soon, with distribution through Universal.
Zoo Babies – Under The Sunshine (ft. 40 Glocc)
Zoo Babies – High As We Wanna Get (ft. 40 Glocc)
This should be enough material for ya'll to bump until I come with the next update, so download this shit, and don't sleep on 40 Glocc, cause he finna wake you up if you sleepin!!!!!