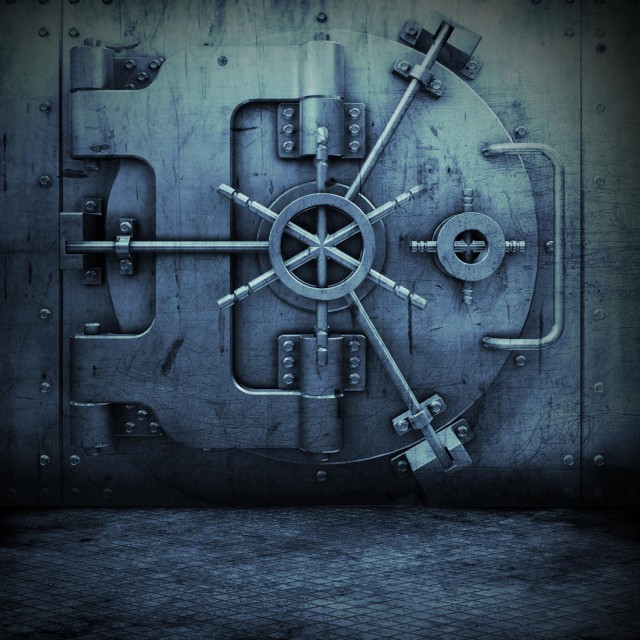 Oh shit! Our good friend XL Middleton is getting ready to unleash his newest album "Music 4 A Drunken Evening" which is dropping December 14th (available for pre-order December 7th) and it will be available at CrownCityEntertainment.com.
Here's the newest single "Shotgun" featuring Rev & Bo-Rocc of The Doveshack:
XL Middleton – Shotgun (ft. Rev & Bo-Rocc Of The Doveshack)
Here's the Tracklisting:
DISC ONE
1. The Dark Chambers Of Sir Middleton Hollawell (Intro)
2. Music 4 A Drunken Evening (feat. Big Saccs)
3. Feel So West Coast
4. Down
5. If I Dont Get Paid (feat. Rev & Bigg Steele)
6. Long As We Maintain (feat. S-Dee)
7. Cadillac
8. Cant Get Enough (feat. Foesum & E-White)
9. If You Let Me (feat. Sharon Hall)
10. Do It If It Feels Good (feat. Dr. Stank)
11. Zoom Zoom
12. Tuck You In
13. From My Eyes
DISC TWO
1. Drunken Hooligans (feat. Non-Cents)
2. Shotgun (feat. Rev & Bo-Rocc)
3. Are You High???
4. Slacker Pad Fridays (feat. Firstborn, K-Duece, Non-Cents, & Matix)
5. All Three
6. Gotta Get Up (feat. BQ)
7. Blow It That Way
8. One Or The Other (feat. [sic] sense)
9. Throw Ya Cups Up
10. This Must Be Heaven (feat. D'Zire)
11. Last Call (feat. Tha Shock Doctor)
12. Relive It All
Production on this project was handled by XL Middleton & [sic] sense for Crown City Productions, Firstborn for Herban Liquor Productions, Matix for Herban Liquor Productions, Big Moz for 21 Gun Productions, Mike Sheist for 8th Starr Entertainment, Big Saccs for Westbound Entertainment, Inc.
So all you drunkies out there, make sure to cop this when it's out!