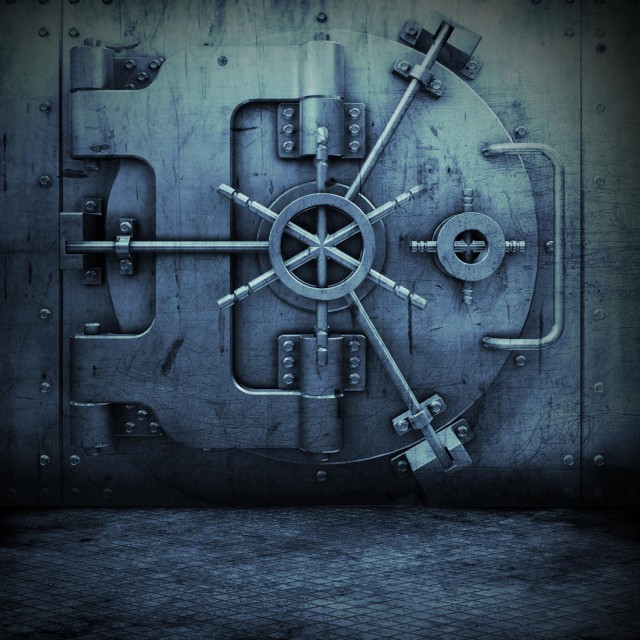 Kokane Is Back!!! The funkiest man on the coast is back cracking with a new underground record coming out called "Take It Back To The Clap". For those wondering, this is not the "Ghetto Gospel" album he talked about in our interview, but it's new material. The Gospel record is locked in the vaults and should be coming out after this one. I personally had the chance to listen to the Gospel record, and I have to say it's amazing. I wish I could post some clips for ya'll, cause it's really hot.
However, let's get back to this album. It's coming out on Burnt Out Music/Street Life Records, and is entirely produced by Fingazz. For those who don't know about Fingazz, just know that he's probably the best white producer on the West Coast. The man got beats for days, and he got it cracking on the talk box too!
For those who have never heard him, check out the song below, from Down's album, featuring Kam & Suga Free. This is just an example of the type of production Fingazz brings to the table.
Down ft. Kam & Suga Free – Caliways (prod. by Fingazz)
We should be having audio from the "Take It Back To The Clap" up soon, along with interviews with Koka & Fingazz. The record is scheduled for a March release, hopefully it sticks! It's straight West Coast, baby! Lookout for much more from Kokane, as I linked him up with the Cali Untouchable crew… oh boy!