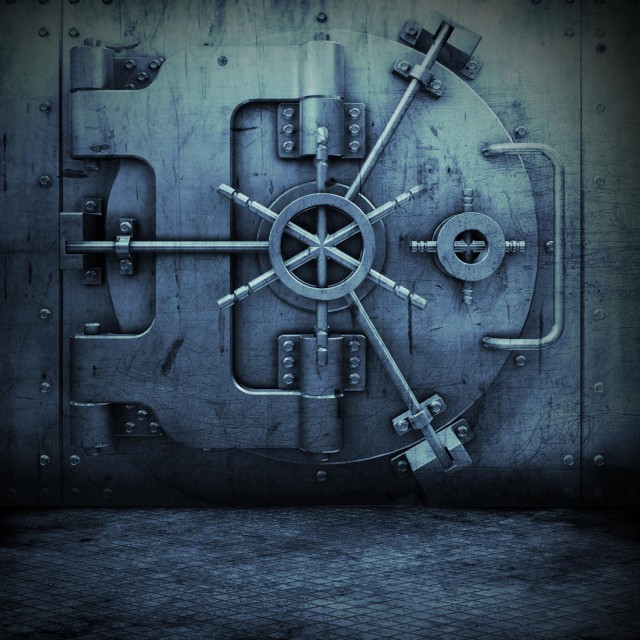 Oh my god. Now this is a real real real big one right here. The big homie Yash hooked up with the legendary soul artist James "D-Train" Williams of the group D Train for an exclusive video interview while D-Train was on tour in Sweden. He talked about his new album, his new single coming out, his new radio station he got, the most funny moment of his career and more.
This is a legendary artist, he influenced so many of todays artists, and if you go back and listen to his songs, you will recognize alot of sample that have been used, and just great songs in general.
So here it is for you, get the James "D-Train" Williams video interview below. Excuse the darkness of the video, as it was filmed inside the club. It gets better towards the end though.
James "D-Train" Williams Video Interview
James "D-Train" Williams Dubcnn Shoutout
Enjoy!