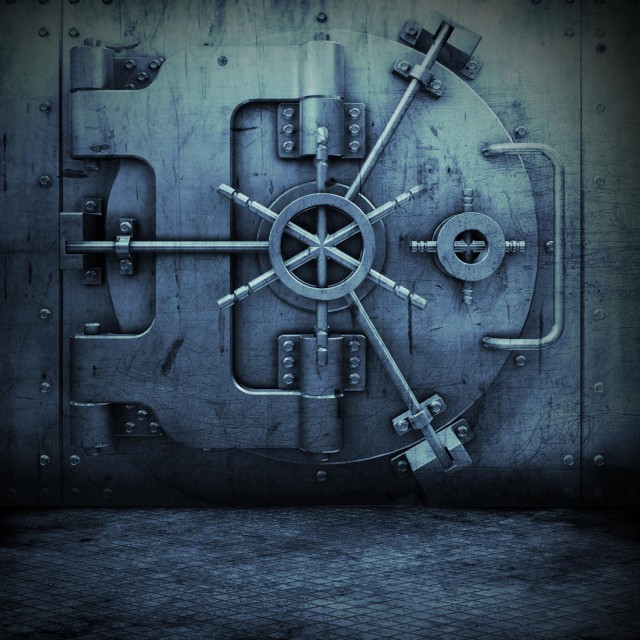 O.G. C-Bo is presenting one of the freshest Hip-Hop duo's out right now. I-Rocc & Silas aka Smigg Dirtee. The two are known as the Bluez Brothers, and dropped a heater! It dropped February 29th on Paid In Full/Money Hungry/West Coast Mafia. I have 3 preview tracks for ya'll to check out below. Make sure to swoop it up in stores, the CD features the likes of C-Bo, Daz Dillinger, Hollow Tip, Ecay Uno, Luni Coleone, Beta Bossalini, Baby Bubb, Cee Wee III, The A-Team, and Dodo.
Check out the tracklisting below, and click on the highlighted tracks to preview:
1. Intro (C-Bo)
2. I Do That
3. C-Section (Feat. C-Bo)
4. Street Star
5. Bluez Brotherz (Feat. Luni Coleone & Ecay Uno)
6. Take That (Feat. J-Cin of The A-Team)
7. Iz That Yo Bitch?
8. In A Zone (I-Rocc Solo)
9. What We Go Through (Feat. Daz Dillinger)
10. Get Fucked Up (Feat. Dodo)
11. Right Here (Feat. CG of The A-Team)
12. Blocc To The Briccz (Feat. C-Bo & Ecay Uno)
13. Beef (Feat. Beta Bossalini, Ecay Uno, Hollow Tip & Baby Bubb)
14. Gangsta (Feat. Ridah of Mob Figaz)
15. Crips Come Out At Night (Feat. Cee Wee 3)
Enjoy and props to the homie G2ThaV for the audio.