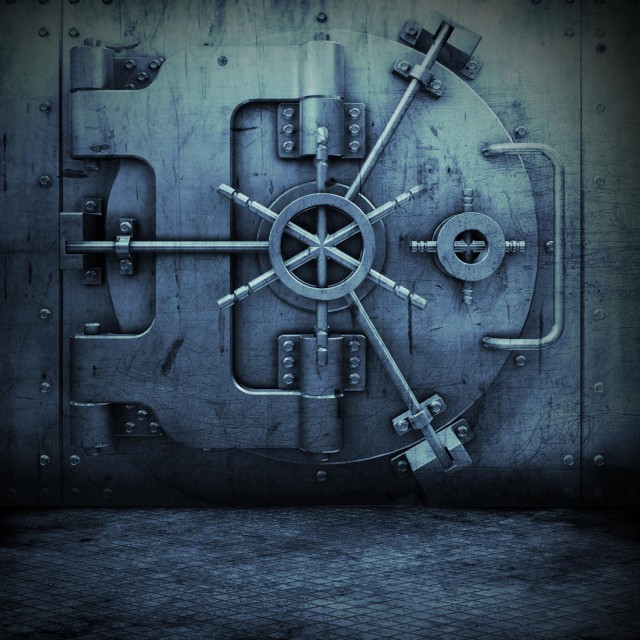 Round 3 Ladies & Gentlemen! And this time, 40 Glocc came HARD! Ya'll heard Daz reply to 40's first disses on the site the other day, well 4-0 already been in the studio and recorded a song over Ludacris "Get Back" beat.
The song is called "Sock U In The Jaw", make sure to download it below:
-=| 40 Glocc – Sock U In The Jaw (Daz Diss) |=- (MP3)
Enjoy, and lookout for 40 Glocc's new mixtapes "Outspoken Vol.2" and "Tsunami Vol.1" coming sooner than you expect them to! Oh yeah, and for those who don't know… this is another… Dubcnn dot com… exclusive… bitch!