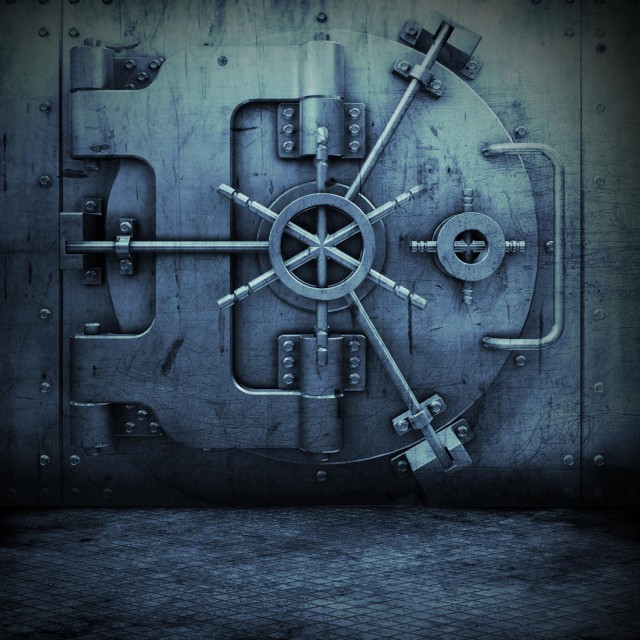 Diggy Daz Dillinger hooked up with the the Young Gunz for the first single off their new album. The song is called "Tonight" and is a CERTIFIED BANGER! Produced by Chad West. hook by Daz, verse by Daz. Straight heat!
I have the song here for ya'll to check out:
-=| Young Gunz & Daz – Tonight |=-
Enjoy the song, and lookout for the Gunners album coming soon!