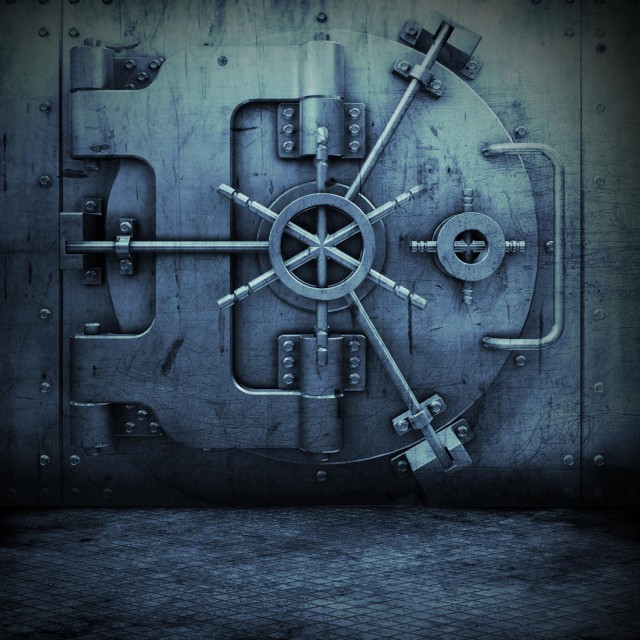 Drawing on the lives of those in their Harlem and Bronx communities for artistic inspiration, Smoke and Numbers are set to explode onto the Hip-Hop scene with their upcoming mixtape, hosted by Big Mike, "The Color of Money" and the release of their first LP, which they're currently working on.
Smoke and Numbers, made up by 21-year-olds Smoke DZA and Numbers, have already made a name for themselves in the New York Hip-Hop world with their sterling mixtape "Don't Judge a Mixtape by its Cover" and collaborations with acclaimed artists Kanye West, Keith Murray, Scram Jones, Pete Rock, Elite, and D-Block's Supa Mario. In addition, Smoke and Numbers have appeared on countless Mixtapes from DJ Kay Slay and Big Mike to Sickamore and Power 105's Spinbad and Ron G.
Smoke DZA and Numbers began rapping together as teenagers in 1999.
Working tirelessly over the last six years to refine their rapping and songwriting skills, Smoke and Numbers have emerged as two of the most exciting young MC's in the Hip-Hop world. Praised for their real and introspective writing, Smoke and Numbers growth of artists is reflected in their attitudes towards the craft.
"When we started out, we thought rapping was all about us and telling our stories. As we've matured, we realize the key to being a top artist is being a great listener and sharing the hood's stories," said Smoke DZA. Seasoned battlers, Smoke and Numbers are amongst the city's finest live performers having wowed crowds at venue's including Cherry Lounge, Joe's Pub, and Babalu's.
Smoke and Numbers are also set to star in the upcoming Hip-Hop
documentary "The Dossier." They can be seen across the country when they begin touring this summer with Juvenile, Trillville, Mike Jones, and Nappy Roots.
Here's 3 MP3's of the group for ya'll to enjoy.
First up is a track entitled "NY Minute," where Smoke and Numbers boast about where they're from over an hot Saxaphone sample.
1. Smoke And Numbers - NY Minute
Next up, we got a heated track produced by Supa Mario called "Supernegro."
2. Smoke And Numbers - Supernegro Produced By Supa Mario
Chi-Town's Kanye West drops the hook on "Muthafucka" as Smoke and Numbers drop their rugged braggadocio rhymes.
3. Smoke And Numbers feat. Kanye West - Muthafucka
Here's the Inside and Front inserts of their up coming "The Color Of Money" Mixtape:
The Color Of Money – Front Cover
The Color Of Money – Inside Insert