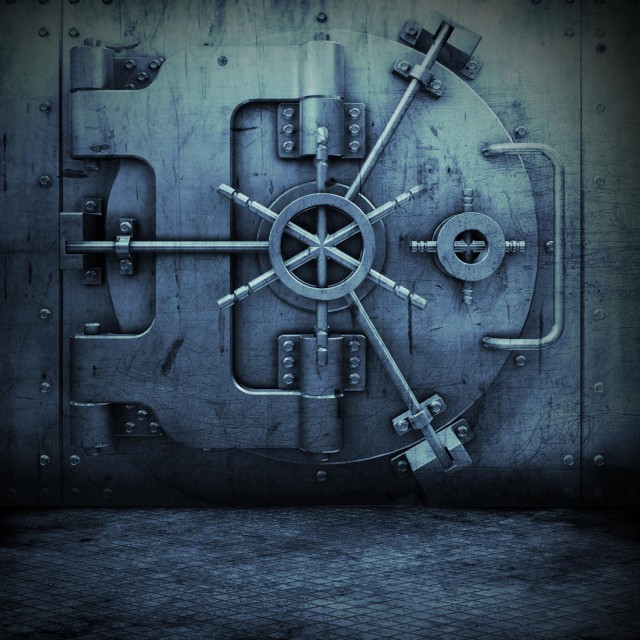 One of the most anticipated Mixtape Albums to come out this year has been Sly Boogy's The Fifth Letter. After dropping his highly acclaimed street debut "Judgement Day," San Bernardino's Sly Boogy is back at you with a whole new Mixtape Album, full of exclusive original tracks and a few Freestyles.
If you liked the format of "Judgement Day," you'll love "The Fifth Letter." Look for Guest appearances from Warren G, Dirty Birdy, RnB and Young Zee. 17 tracks of that West Coast Crack only Sly Boogy is capable of cooking up.
Here's a snippet of a Fingazz produced "Keep On Husslin'."
Sly Boogy – Keep On Husslin' (Snippet)
So don't wait any longer, go cop yours now in the RapTalk.net store.
Cop it here.